What is AI Chatbot?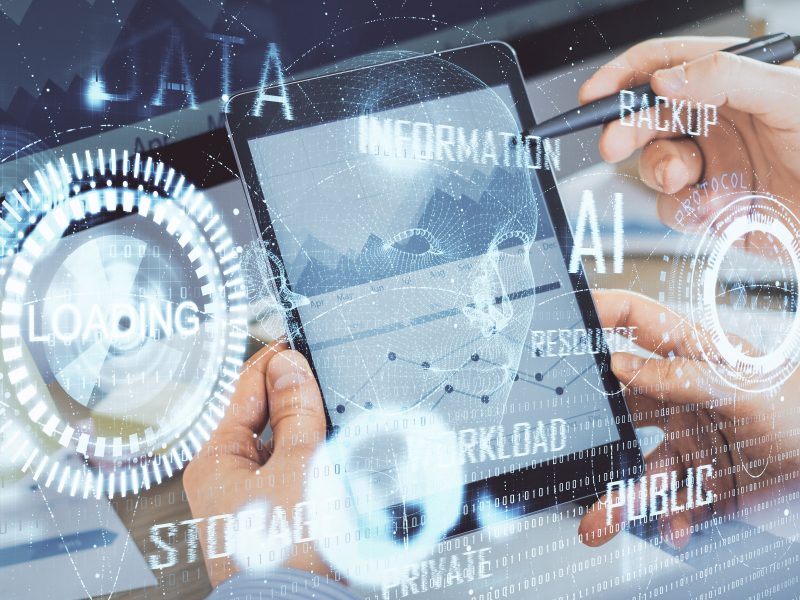 An AI chatbot is a software application that's used to engage in human conversation in a natural way. AI chatbots are commonly used across many different industries for many different purposes.
AI chatbots use natural language processing (NLP) to help users to interact with web services or apps through text, graphics, or speech. Chatbots can understand natural human language, emulate human conversation, and run simple, automated tasks. In addition, AI chatbots use predictive intelligence and analytics to learn a user's preferences and use this knowledge to provide recommendations and anticipate needs.
AI-Powered Lead Generation
Pump up your lead generation with smart conversational AI powered Chatbots. With AI Chatbot for website, increase lead generation by atleast 400%. Engage with your leads with multimedia content live Videos, Images, Documents, etc. and by using your smart engine that understand visitor's intent. Facilitate contextual conversations with Engagely.ai, and automate lead qualification based on the conversations. Add the qualified leads directly to CRM improving your sales pipeline and marketing ROI.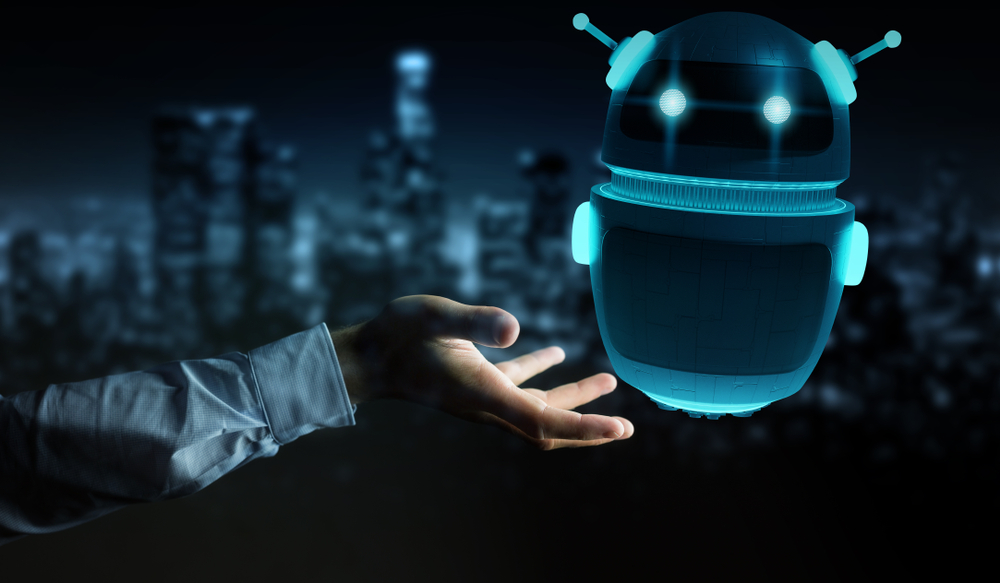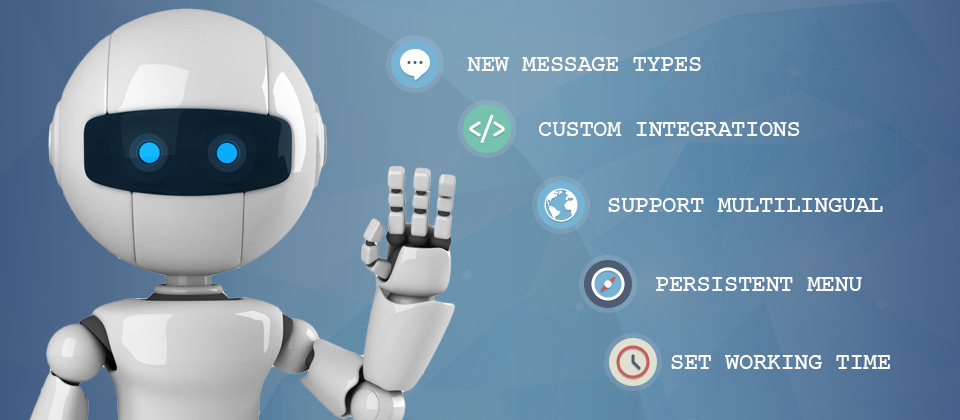 some general uses of AI chatbots
Customer Service
AI Chatbots can be used to create virtual customer service agents that are always available, which leads to more satisfied customers. Chatbots can also be used to file and acknowledge help desk requests or perform routine tasks for customers.
Human Resources
AI Chatbots can assist with HR tasks like helping employees file for paid time off or sick leave, notifying employees of policy changes, and helping employees understand and manage their benefits.
Finance and accounting
AI Chatbot applications can assist employees with filing expense reports, opening purchase order requests, and updating and keeping track of supplier details.
Marketing
AI Chatbots are used to send targeted offers to loyal customers, track customer satisfaction, and build personalised experiences that keep customers engaged.
Process of Artificial Intelligence Powered Chatbot

Our AI Chatbot Development Services
Consulting
There's no doubt that there's a direct line between AI chatbots and increased productivity and efficiency. To plot a course for high ROI, however, you can't just hire a AI chatbot developer and assume strategy and tactics will align with your business objectives. Our seasoned AI chatbot development specialists are experts in conversation design, dedicated to creating a custom business-driving chatbot solution specific to your unique needs.
Development
Well-developed chatbots are a critical source of 24/7/365 lead generation, customer service, and operational streamlining. Our AI chatbot developers are experts in conversational UI, machine learning, and other advanced technologies necessary to build smart chatbots. Whether you need an independent chatbot for your website or product or a platform-based solution, we're your partner in conversational bot development.
Modernization & Training
As technology and machine learning evolve, chatbots become more and more critical for your business success. Our diverse chatbot design services include upgradation and machine learning training to uplevel the quality of responses and functionality. We can also help you extend your chatbot arsenal on multiple platforms to keep your competitive edge sharp.
Independent Testing
The quality of your chatbot experience is a direct reflection on your brand, and independent testing is an important way to ensure a reliable, helpful experience. Our experienced team of independent QA experts put chatbots through a rigorous regimen to validate implementation, code, security, and more.
Ongoing Support & Maintenance
Keep your customer service on point and your business booming with customized chatbot support and maintenance. Our chatbot experts take a deep dive into your analytics to improve your chatbot's conversational flow, Natural Language Processing (NLP), and domain-driven UX functionality. And we also ensure that the technology in both the bots and backend platforms that support them is glitch-free, secure, and streamlined for optimal performance.
Why Webs Utility's AI Chatbot Platform?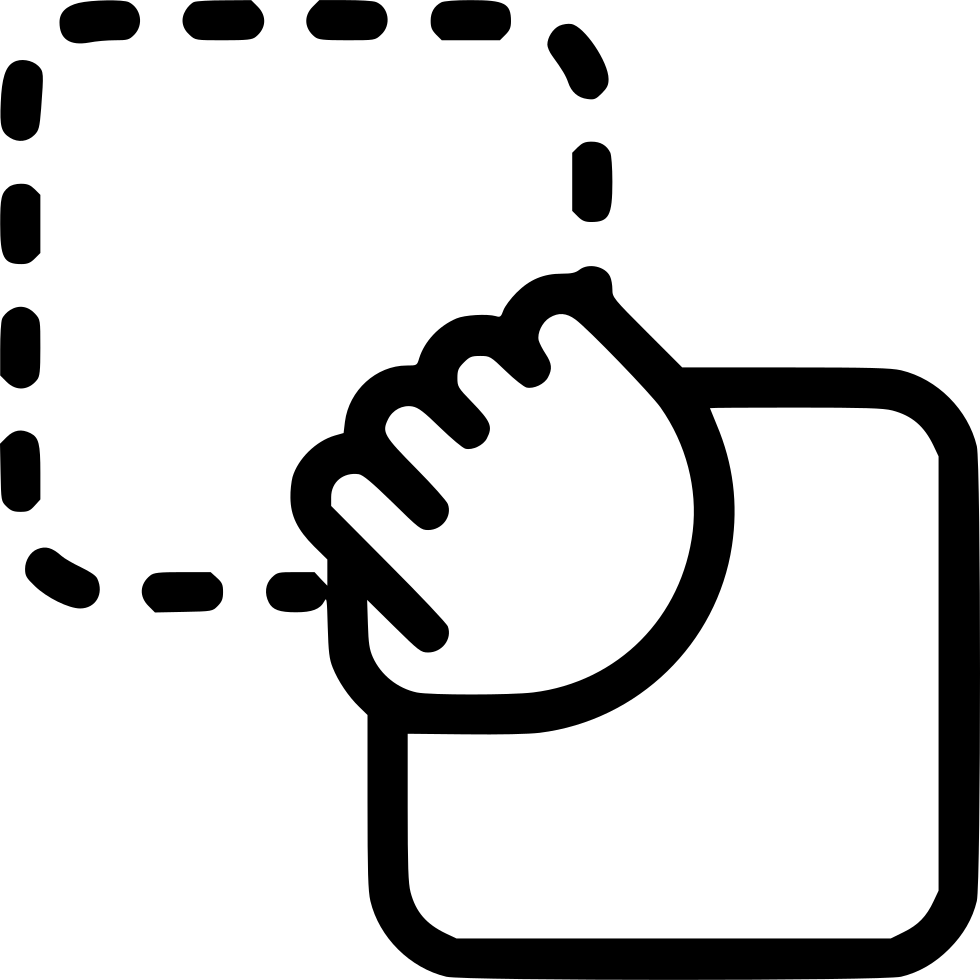 Drag and Drop Interface
Easily build conversational flow and responses using our automation tooling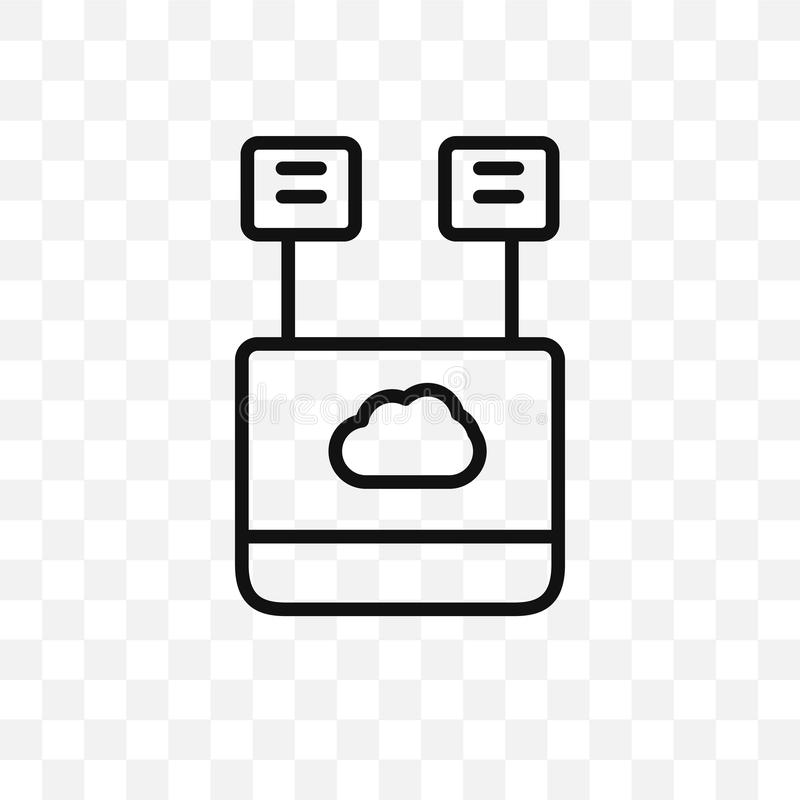 Cross-Platform Compatibility
Built on IBM Platform, Streebo powered chatbots work seamlessly across devices and platforms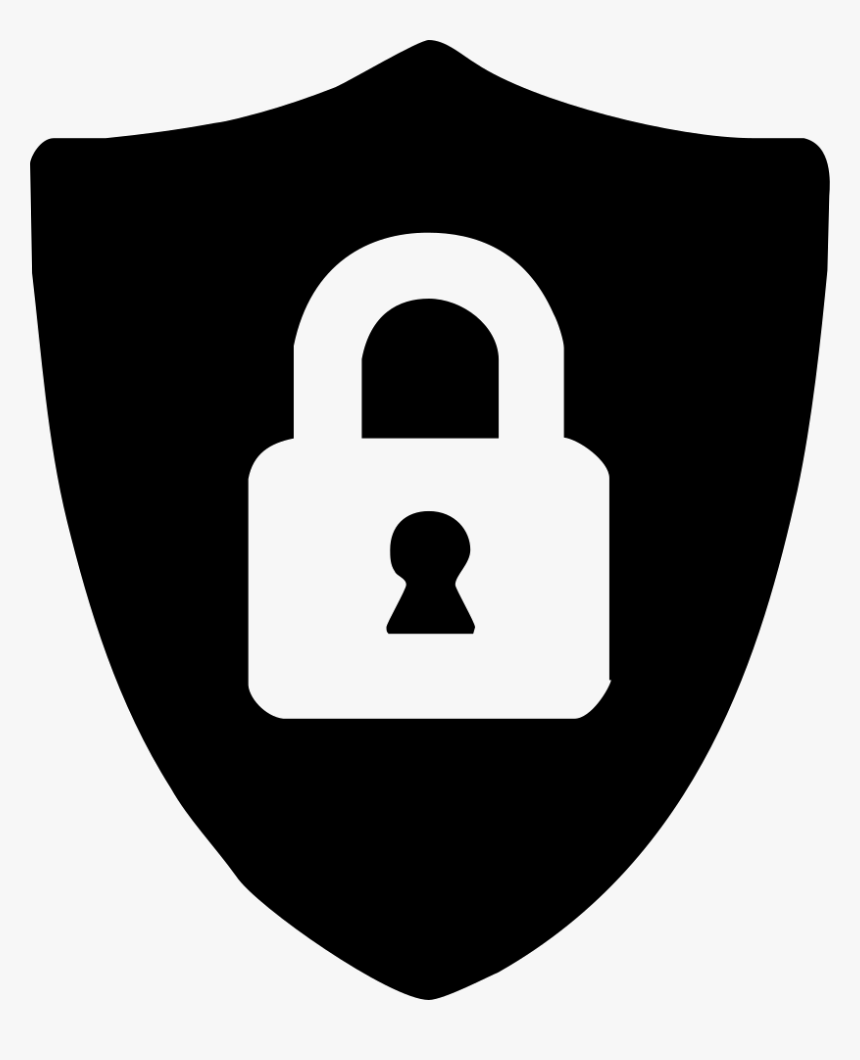 Comprehensive Security
Never compromise on the security aspect with the IBM powered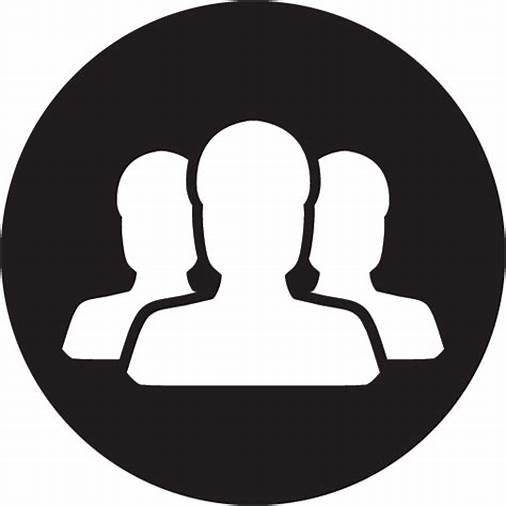 Strong NLP Engine
Build strong and intelligent chatbots with IBM's Watson Assistant, a leading NLP engine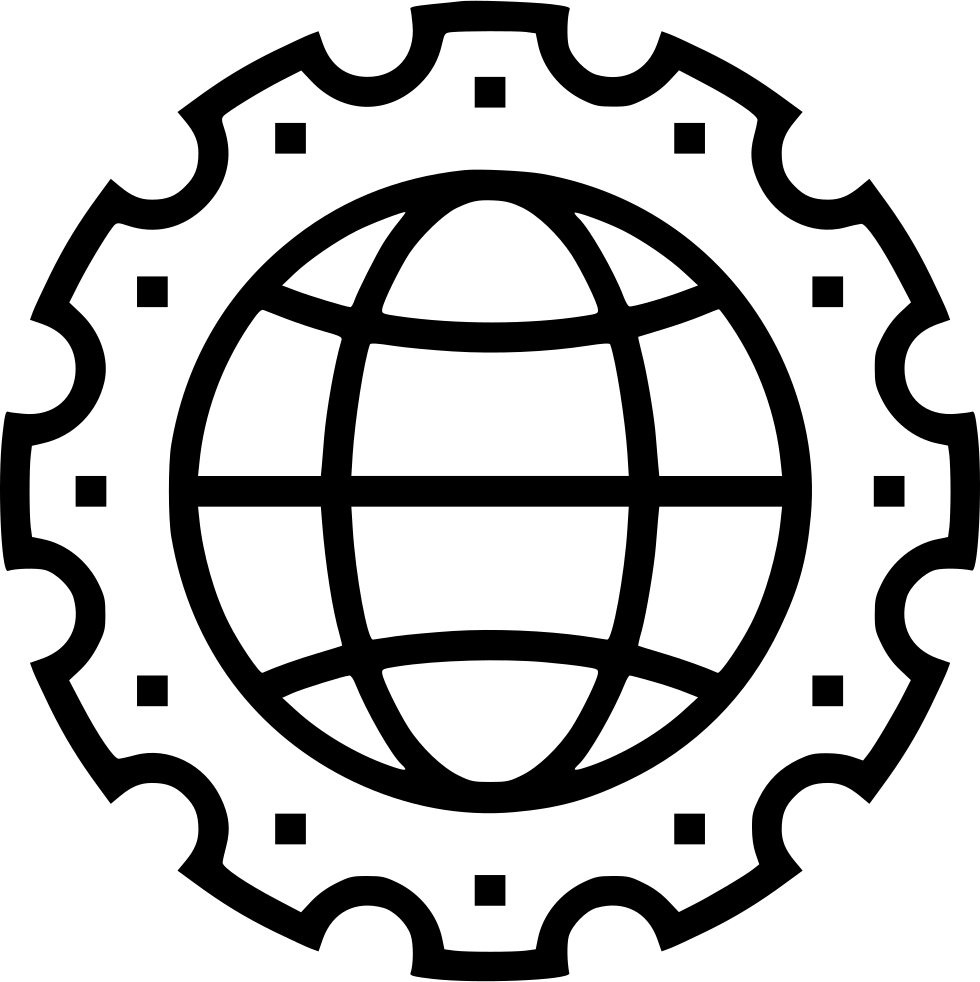 Easy Deployment Options
Deploy your chatbot on own website, apps or third-party apps like Facebook Messenger with a single click of a button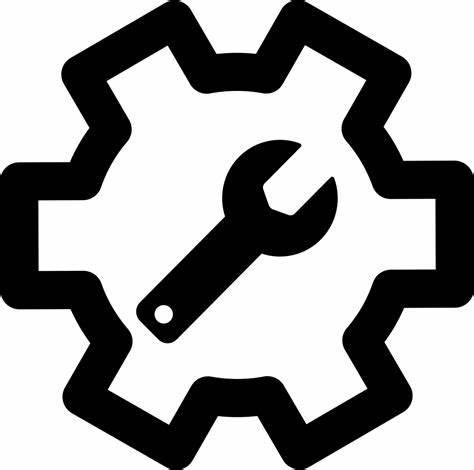 Easy Support & Maintenance
With a single code base, making minor modifications in your conversations is now very easy

You will be redirected to 2CO payment gateway profile of Ably Soft Pvt. Ltd.
Proceed to Checkout
Webs Utility Technologies is an arm of Ably Soft Pvt. Ltd. View T & C