Automation Testing
Services
Fast Track Your Product Releases and Drive Value
With best-in-class test automation services, we provide top quality for web and mobile app releases
Contact Us
Custom Automation Testing Services
We offer custom Automation testing services to meet a wide range of business requirements and security protocols.
Having a suite of automated tests means having a built-in safety net for each and every release. Our testers have years of experience providing automated testing services for websites, iOS & Android mobile apps, and other software.
We specialize in building automation framework for websites with tools like Selenium WebDriver, and mobile testing using Appium. We also work with automated testing tools and processes like Postman, Protractor, JMeter, Git, Jenkins, Cucumber, and many others.
We create automated tests using languages like Java, Python, JavaScript, C#, Ruby, and more. Whether you want automation set up for your website, iOS or Android mobile app, API, or performance monitoring, we'd love to help. All of our testers are located in America, so you won't have to worry about time zone issues. We can even join your Slack, and Jira!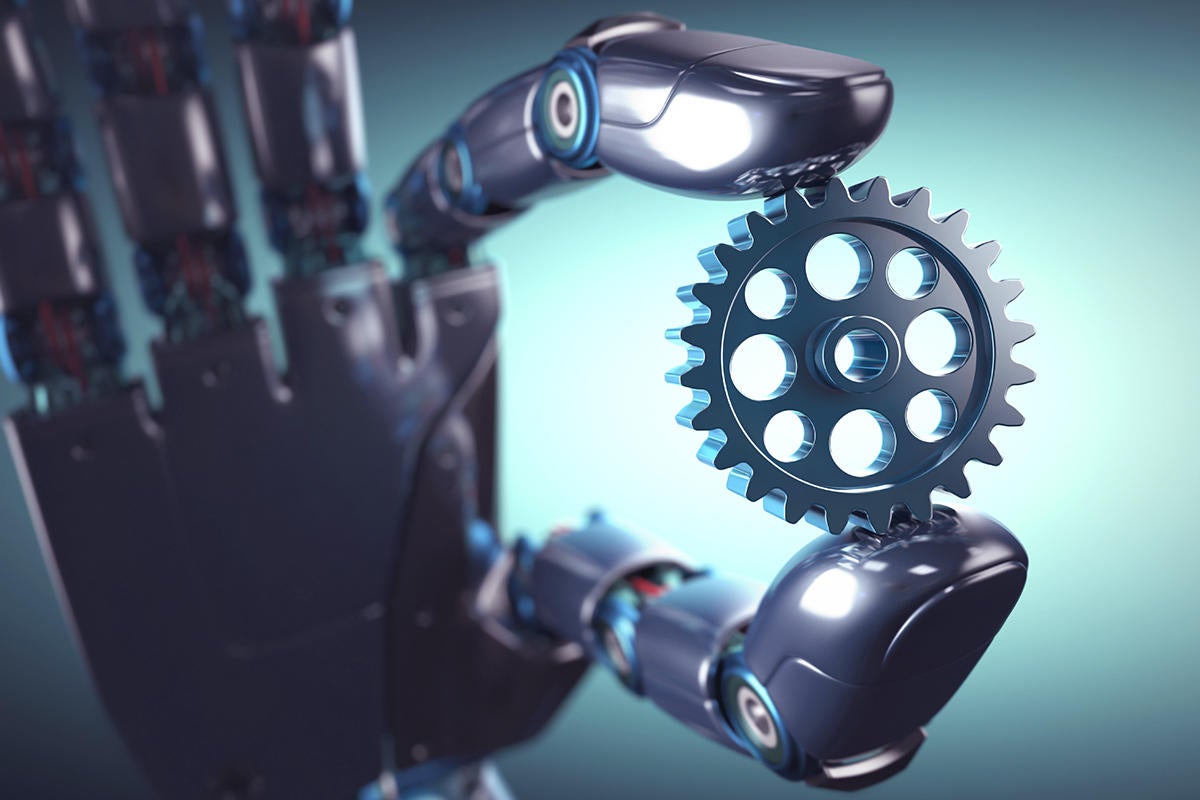 Benefits of using Automation Testing Solutions by Webs Utility Global LLP
As an experienced Automation Testing company, we leverage the most powerful tools and next-gen technologies to design automation-oriented test cases. A transparent and flexible approach governs our comprehensive testing services.

Intelligence: not just if/then rules
Built-in explainable AI looks across all your events and data to discover patterns; accomplishes things at a scale that people couldn't reasonably achieve alone; and supports your team as if its a colleague.

Automate IT and business
Use the same architecture for IT and business events — because they're increasingly the same thing. Combine IT's ability to process higher volumes in (near) real-time with the nuances of business.

One system, not one per team
Get all the essential intelligent automation capabilities in one solution so you can reuse investments across teams without time-consuming integrations.

Pre-integrated and pre-configured
Starting with open-source foundations, IBM Cloud Paks are packaged to work together, supported by common interfaces and management tools.

Certified containers ease maintenance
The containerized software complies with a rigorous certification process by IBM to ensure security, compliance, portability and version compatibility.

Flexible consumption module
Purchase only what you need, when you need it with prescribed migration and expansion paths.
Automation Testing Process
01
Requirements understanding
The understanding of the requirement will help in defining the scope of automation along with a selection of the right tool.
02
Defining scope of automation
This would include all the types of test cases that fall under the test case types defined in the "What to Automate?" section of this article.
03
Selecting the right tool
Tool selection depends on various factors like – the requirement of the project, the programming expertise, project budget (whether to go for the free or paid tool), etc.
04
Framework creation
For creating robust test automation suites we need to create an automation framework.
05
Scripting test cases
After the automation framework set up, we start the scripting of test cases, selected for automation.
06
CICD Integration
This involves setting up the test suites on a CICD tool like Jenkins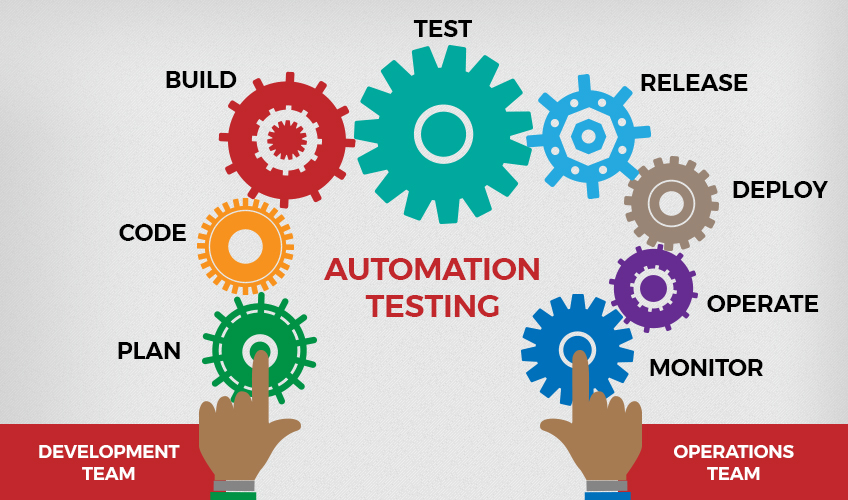 What sets Webs Utility apart?
No pressure to proceed.
W We don't believe in forcing clients to keep our automated testing services any longer than you want to. While we'd love to work with you for years to come, if all you really need is a few months of automation framework setup, we have your back.
Stellar communication.
We consider it a must for any good resource to be able to communicate with all kinds of folks — from project managers, developers, and designers to C-level executives and customer service representatives. We also emphasize using personalized communication styles that will be relevant to each role.
Fast on-boarding.
When you're looking for a new tester, that usually means you need QA yesterday. While we don't offer time travel services (yet!), when we join your project, we're focused on getting up to speed from day one. Automated testing as a service doesn't have to be complicated!