Overview
Decision makers in business are increasingly looking to blockchain technologies to improve efficiency, reduce costs and reduce risks. Blockchain creates synergies among multiple, permissioned organizations, which enables you to create entirely new, higher value business models. Building on the software and interface of the IBM Blockchain Platform gives you the flexibility, speed, and power you need to deliver on the promise of blockchain.
Wide applications of blockchain
Blockchain can support a wide range of applications. The most well known is cryptocurrency like Bitcoins. Blockchain-based applications include any business transaction that can include right from Business order tracking, Supply chain, Banking and Finance, E-learning, Healthcare, Online shopping portals, Insurance, Travel, Music, Renewable energy, Contract validation and so on.
Why Blockchain?
Blockchain is a distributed ledger technology. Similar to the Internet where exchange of data happens, a Blockchain will enable exchange of values to carry out any transaction. Data stored on a Blockchain cannot be manipulated. The model poses to be absolutely resistant to theft and tamper.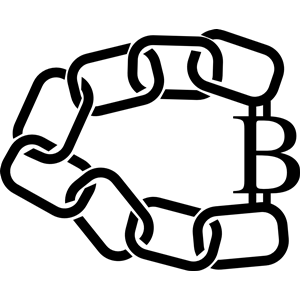 Why choose Webs Utility for Blockchain Services?
Webs Utility Team can help you to create your products on blockchain so far and our expertise will be eaisly able to assist you to do the same. Blockchain is the future and we will help you transform your business by managing everything over blockchain hence ensuring Immutability, Transparency and Security through out.
Assistance

Flexibility

Impact

Everything Agile

Servant leadership
Flat structure
Self-contained
Role consolidation
Cross-functional
Multi-disciplinary
Rapid learning
Active partnership
Outside-in feedback

Impact

Increased productivity
Improved visibility
More accountability
Spurs ownership
Less rework
Eliminate inefficient handoffs
Minimise costly delays
Shift course as needed
Quick wins
Early risk identification
Process

Smooth & Sleek

Smooth & Sleek

Velocity forecasting
Task batching
Parallel processing
Status tracking alignment
Incremental delivery
Synchronised iterations
Rapid prototyping
Rapid feedback loops
Push for MVP

Impact

Accelerated delivery
Delivery focused product backlogs
Reduced queuing delays
Improved cost efficiency
Custom project progress visibility
Continuous product improvement
Foreseeable scheduling
Foreseeable costing
Improved customer satisfaction
DevOps

Everything Agile

Impact

Everything Agile

Cloud based tools
Continuous integration
Integrated software testing
Continuous delivery
Continuous operations

Impact

Improved MTTR
Faster time to market
Better quality code
Increased frequency of deployments
Faster release cycles
Our Mission The goal of the Blockchain Development Community is to provide a new form of privacy and way to do ledger transactions in the world. With regard to the early-stage investment of projects, the support of resources and funding is critical. Different from investment institutions that only offer funds, ViaBTC Capital also provides crypto projects with a wide range of resources.
Benefits of Blockchain Technology
Blockchain will change the way you trust and we will change the way you blockchain.
With blockchain, your business process will be better protected with the help of a high level of security.
The hacking threats against your business will also be reduced to a greater extent.
As blockchain offers a decentralized platform, there is no need to pay for centralized entities or intermediaries' services.
Enterprise blockchain technology enables organizations to use different levels of accessibility.
Organizations can do faster transactions with the help of blockchain.
Increased efficiency and speed. Traditional paper-heavy processes are time-consuming.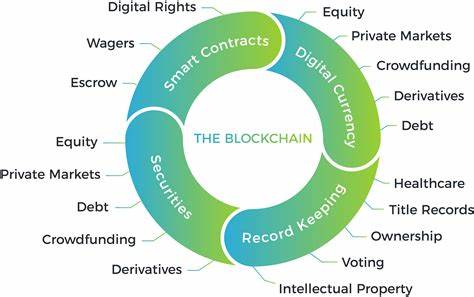 Webs Utility Team bring the product offering to market much faster by compressing the length of time from development to release and treating end user as the ultimate arbiter of the product value. Our business and IT teams creativity, with clients, to prove the viability, feasibility, and desirability of products and then define the MVP scope. Webs Utility Team then create a prioritized, right-sized product backlog of user stories required for the 'first lean' release of the idea. Webs Utility Team sketch a skeleton application and build a first functional prototype and get it validated from the end-user and client. Based on the insights gained, Webs Utility Team follow with small releases until the product gradually emerges.
Our Team Process
The team at webs Utility ensures that our website is always running at peak performance. Their attention to detail and timely handing of our website issues is the reason Webs Utility Team keep coming back to them for all of our website support needs.
Our Clients