Why Cyber Security is neccessary?
The world of technology is continuously evolving, from the rise in the Internet of Things (IoT) through the adoption of Software as a Service (SaaS) over traditional in-house applications. And as technologies shift, so does the threat landscape. Yet many organizations adapt their technology without guidance or direction from IT, information security, procurement, or risk specialists.
As a Managed Security Services Provider (MSSP), we act as our client's trusted go-to partner bringing advanced expertise in the current threat landscape. Let us become an extension of your team, whether seeking assistance with 24x7 network security monitoring, Virtual CISO Services, or Penetration Testing.
Manage risk and accelerate your business innovation and security at the same pace
With the industry's broadest portfolio of consulting and global managed security services, IBM Security™ Services can help you quantify and prioritize your risks. Our professionals deliver industry-leading assessments and security strategies to many of the world's largest enterprises, including critical strategies such as zero trust. As a trusted advisor, IBM Security Services can extend your team, help detect and respond to threats, and unify your organization on security priorities to accelerate business transformation.
Elastic Workforce Model
With a mission oriented approach, end state vision and agile talent management, Webs Utility Team accelerate the velocity of your business outcomes with a verifiable impact. Our elastic model workforce is structured around common business, aligned for end to end delivery of the defined value stream. Organised around the agile blocks of cross functional, self managing and flow to work pools, our squads are designed to enhance flexibility with accountability. The iterative blueprinting process integrates constant feedback, catalyses continuous delivery, implements fact based change and enables shift to the next priority step.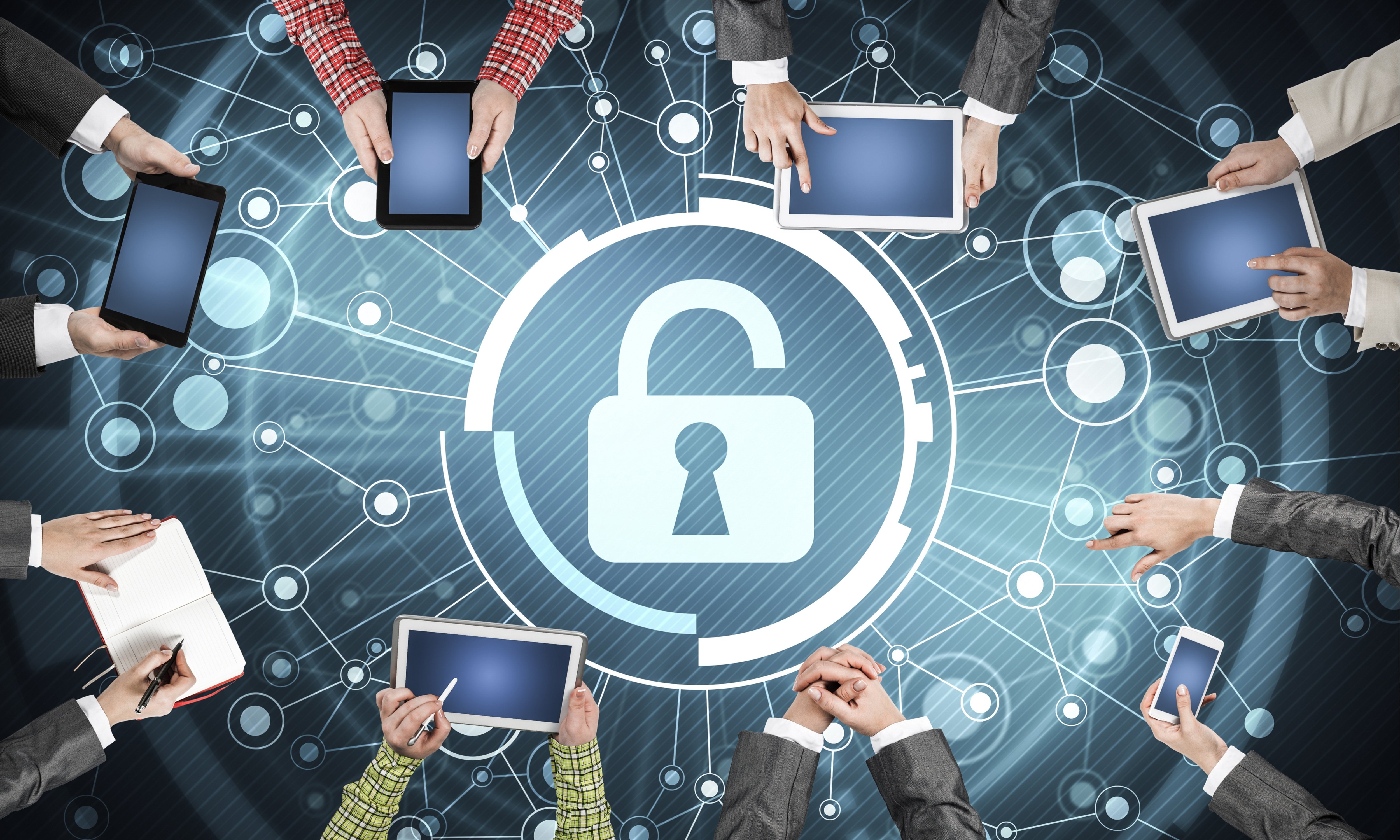 Cybersecurity Services
Intelligence and expertise providing a new level of cyber-immunity
Enhance your existing security controls and improve forensic capabilities with our up-to-the-minute and immediately actionable cyberthreat data
Delivers exclusive, proactive access to Kaspersky's most recent investigations and insights, revealing the methods, tactics and tools used by APT actors
Our experts piece together a comprehensive picture of your current attack status, identifying weak-spots ripe for exploitation and revealing evidence of past, present and planned attacks
Focuses on threats specifically targeting financial institutions and tools developed or sold by cybercriminals to attack banks, payment processing companies, ATMs and POS systems
Allows the real-time search of many petabytes of threat data collected, categorized and analyzed by Kaspersky throughout our history, providing global visibility into threats and their interconnections
Gain an immediate insight into the nature of any file, enabling the effective identification of previously unknown malware, and thus a rapid response to information security incidents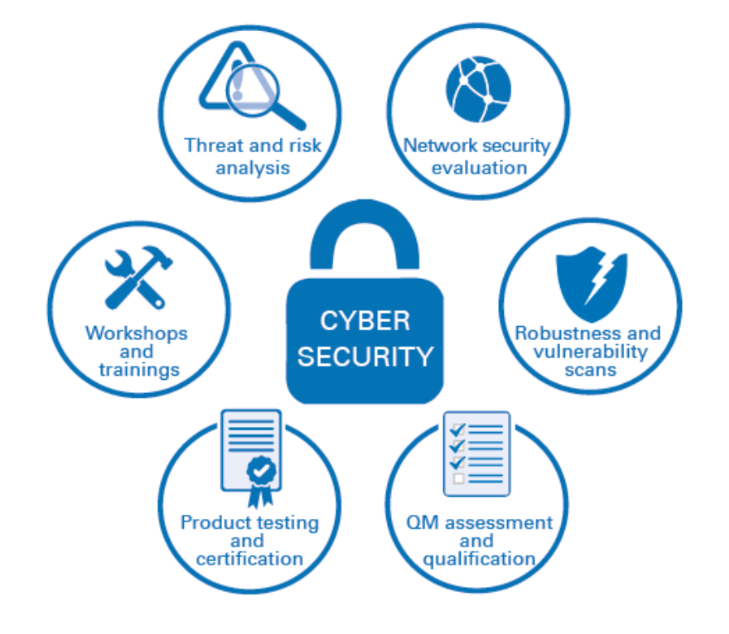 Defining the Transformation in Perpetual Motion
The team at webs Utility ensures that our website is always running at peak performance.we make sure that all the cyber protocols are followed for best results. Their attention to detail and timely handing with the security of our website issues is the reason Webs Utility Team keep coming back to them for all of our website support needs.
With our experts proffesionals and practitioners we
make sure to handle
the best results to
our clintele
Our Clients