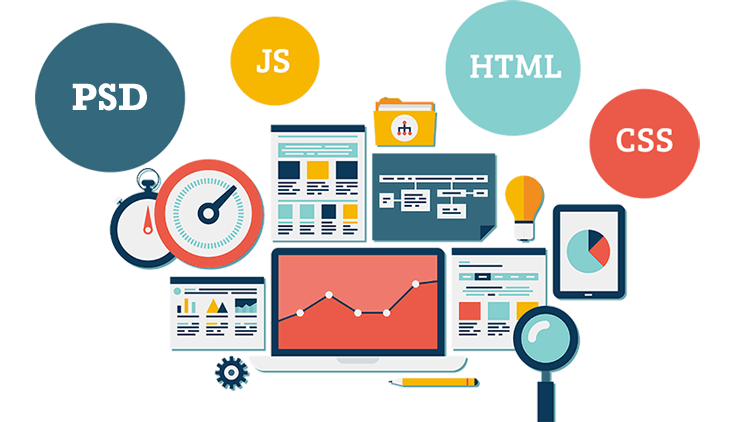 Data Security
Product Data, Recover Value and Recycle
Responsibility Anywhere in Wrold
Overview
Workload migration to hybrid cloud environments increases the attack surface, which can result in a host of new data security and compliance challenges. A robust data-centric cybersecurity program can provide you comprehensive data protection, centralized visibility and monitoring against unauthorized access, exposure, or data theft across your enterprise data landscape.
Benefits
Provides help along your cloud journey
Consulting, systems integration and managed security services help protect critical data, on premises or on a hybrid cloud.
Protects data and mitigates data security risks
Continuous discovery, data classification and baselining, access policy control and ongoing vulnerability monitoring.
Simplifies audit and compliance workflows
Centralized visibility across cloud environments and continuous threat monitoring help you prepare for audits and reporting.
Optimizes time of limited resources
Build a robust, cost-effective data security roadmap by shifting security staff hiring and training to IBM data security experts.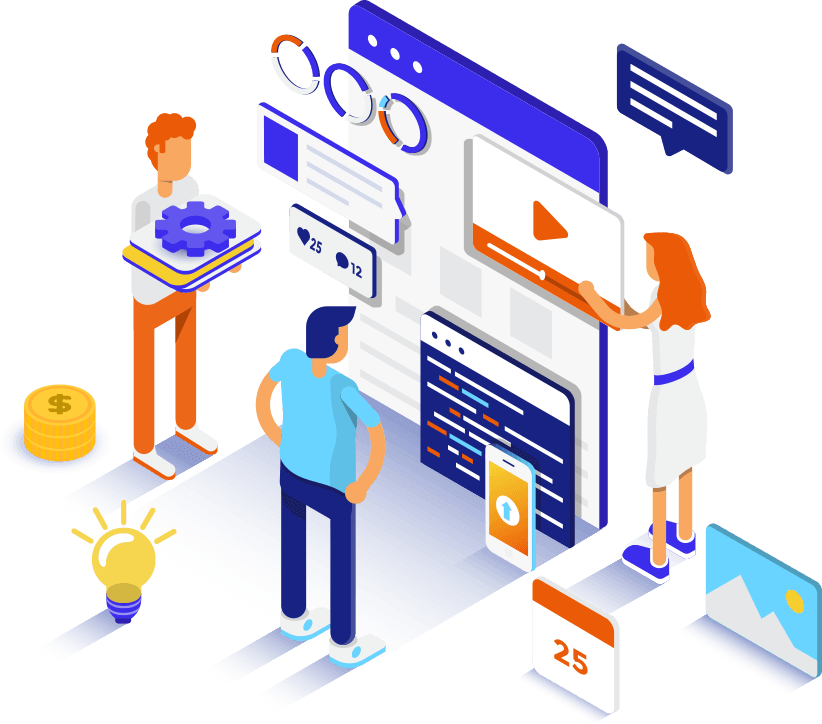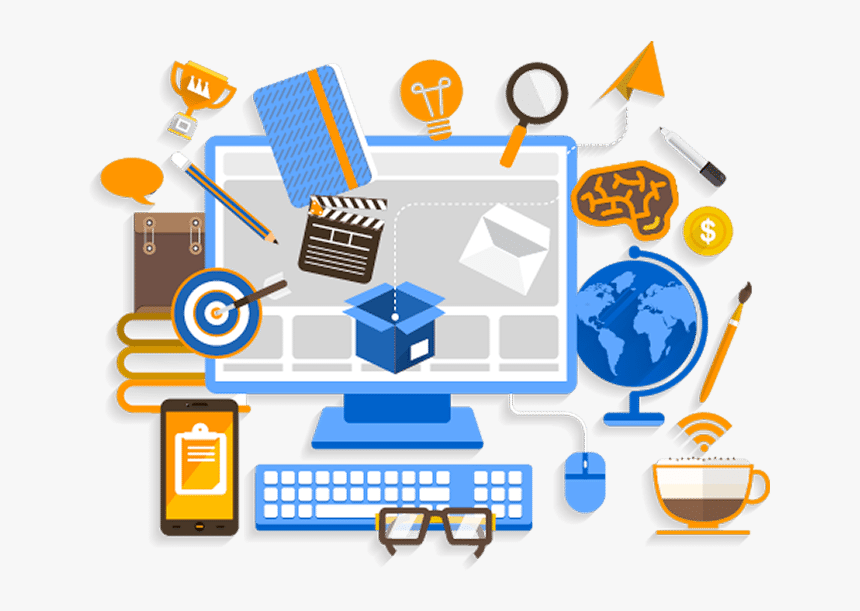 Data security services capabilities
Data security strategy: Improve maturity across people, process and technology
Data discovery: Find your most critical data assets, who has access and how they are protected
Data loss prevention: Detect, prevent and enforce policy violations to avoid accidental data loss
Data security governance: Establish process, metrics and continuous steady-state data discovery and classification
Database security monitoring: Helps enforce data protection and compliance policies across hybrid cloud environments
Fully homomorphic encryption services
Application security services
Identity and access management services
Managed security services
Cloud security services
Database activity monitoring services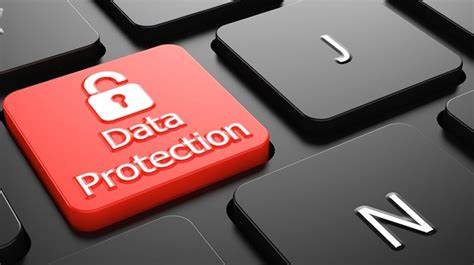 Why Choose us for Data Security Services
With an incessant culture of client service and satisfaction, our cogent partnership offers an agile security approach, enriching your web or mobile app with a protected yet stellar user experience. Important aspects of the Data Security, like its cloud security service complement the use of agile methodology and enable us to add value for clients in a much better way.
14+ Years Experience
100+ Team Members
1 Year Free Support
Best Security Solutions
Transparent Process