Digital Foundations
Let's take a close look into this technology.
Most businesses look at branding and marketing as two different pieces, but we want to show you that they are two halves of the same whole.
Your "why" should guide your strategy, Your strategy should form your identity. Your identity will be represented by your Brand Image.
Our Program
Branding:
90% of businesses fail because of poor branding and incomplete marketing strategy.
Inbound Marketing:
Most businesses are losing business EVERY DAY because of mistakes and disconnections in their online presence
Outbound Marketing:
Businesses that can't control lead-flow will always rely on external circumstances for their stability.
Benefits of transforming Your business digitally.
Better dicision making.
Hike in sales.
Streamlined operations.
Builds brand value.
Better user experience.
Increases customer retention.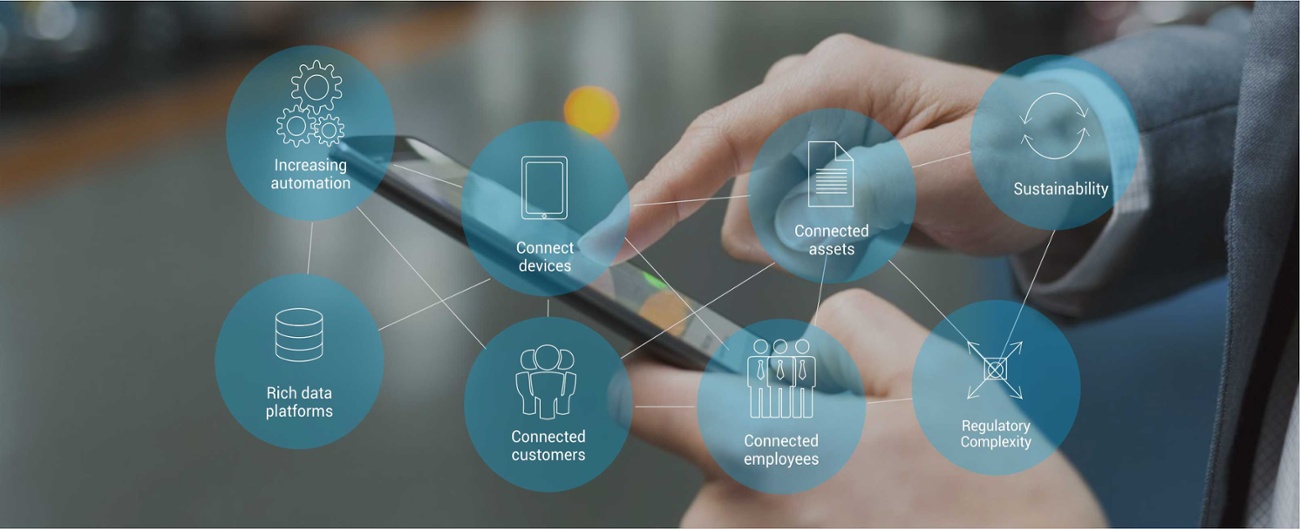 What we do?
More Customers
We help businesses get and keep more customers without lowering their prices.
Less Cost
We utilize open-source software and utilize organic marketing in order to minimize costs and maximize ROI
More Impact
We help businesses get and keep more customers without lowering their prices.
Why Choose Webs Utility?
Delivering Surreal Experiences with our Award-winning Capabilities
Scalability
We are flexible to the increasing requirements or requests of our clients in the growing need of transforming business digitally in business ecosystem.
Security
We develop applications and solutions with the minimum risk of cyber attacks and cyber threats.
Competitive Pricing
We offer cost-effective pricing list to build customized applications and solutions accordingly .
Fitting Engagement
We make sure to have consistent and effective client communication via email, on-site, on phone, project management software or other digital portals/channels.
Sectors We Have Served
Webs Utility has a prolific history of serving a number of sectors with a cross-platform approach towards building the Digitally focused web solutions with influential strategies matching the profundity of your business.

You will be redirected to 2CO payment gateway profile of Ably Soft Pvt. Ltd.
Proceed to Checkout
Webs Utility Technologies is an arm of Ably Soft Pvt. Ltd. View T & C