Intelligent Operations
A Component of Intelligent Industry
Contact Us
Lean Digital Enterprises need Intelligent Business Operations
We offer custom solutions to meet a wide range of business requirements and security protocols.
Much of today's conversation regarding new social, mobile, analytics, and cloud technologies (SMAC) is misleading. The debate should focus on the ability to reimagine processes through the use of technology and analytics.
The playing field doesn't naturally favor disruptors, however. Some incumbents are fighting back – often with our help. Banks can now engage clients at scale through multi-channel models enabled by technology and related data-driven insights. Pharmaceutical companies can improve patient interactions during the initial phases of product launches. Manufacturers can optimize their assets and capture more value from their clients by deploying more cost-effective services based on more insightful data. Finance departments can manage credit risk globally in real time.
This is the objective of our work, and the source of our inspiration and passion: we reimagine end-to-end processes and respective operations through effective technology and analytics, so that those intelligent operations make their enterprises more competitive. That's generating impact.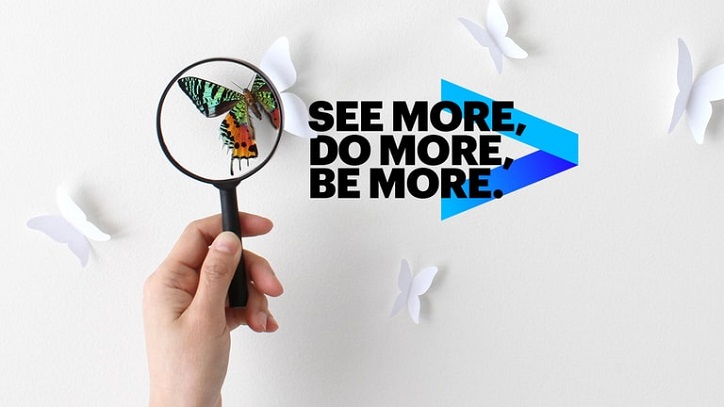 Benefits of Intelligent Operations by Webs Utility Global LLP

Cost Reduction.

Increased Availability.

Reduction in Reactive Maintenance.

Safety Incident Reduction.

Workforce Productivity.

Equipment Life Extension.
Services we offer
Intelligent IT Operations represent the next generation of IT operations management and support. Built on a modern foundation, it connects business performance and reliability with everyday IT tasks. It is powered by Agile practices, SRE principles, process-platforms, a digital governance model, a Business Technology Command Center, driven by AI, RPA and the cloud. Our Global Nearshore model fosters a high collaboration culture and high performing, engaged talent.
01
Application Management Services
Gain real-time visibility and make faster business decisions with the power of AMS. Identify applications and infrastructure associated with KPI's to help run operations.
02
IT Infrastructure Services
Empowering IT leaders to maximize the potential of automation with continued available and personalized experiences through agile digital infrastructure and services.
03
Service Desk
Humanizing the ticketing experience. A complete IT Service Desk solution including multiple ITSM activities to deliver better internal support faster, at scale. Receive automated approvals and workflows.
04
Security Services
Companies are gathering data and secure information daily basis. Softtek's security service is a cost effective solution protecting your applications, data, and organization from breaches and vulnerability.
05
Quality Engineering Services
A comprehensive service transforming application testing by providing higher speed and accuracy.
06
SAP Management Services
Enable operational efficiencies and improve time to market through continuous root-cause analysis to eliminate recurring problems and expert opinions.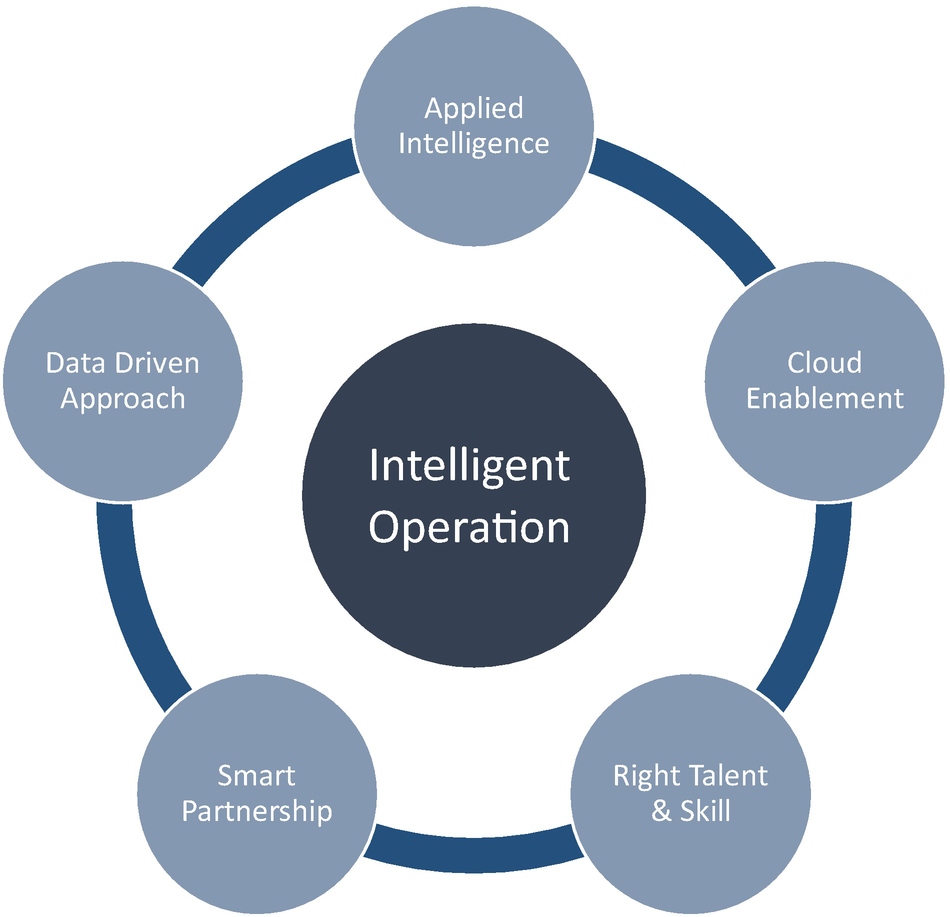 What sets Webs Utility apart?
No pressure to proceed.
We don't believe in forcing clients to keep our Intelligent Operation services any longer than you want to. While we'd love to work with you for years to come, if all you really need is a few months of setup, we have your back.
Stellar communication.
We consider it a must for any good resource to be able to communicate with all kinds of folks — from project managers, developers, and designers to C-level executives and customer service representatives. We also emphasize using personalized communication styles that will be relevant to each role.
Fast on-boarding.
When you're looking for a new tester, that usually means you need QA yesterday. While we don't offer time travel services (yet!), when we join your project, we're focused on getting up to speed from day one.