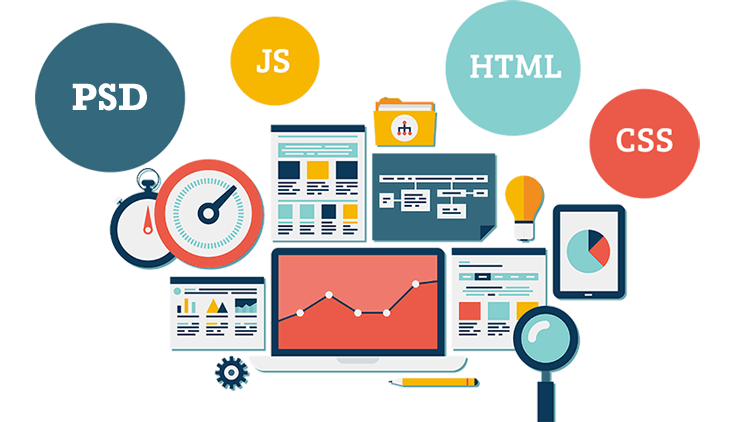 MOTION UI
A Sass library for creating flexible CSS transitions and animations.
What is Motion UI?
Motion UI is a modern and in-demand design style that is used all over the world. Motion design is a UX design element that genuinely puts your website and app interfaces to life.
Motion UI is a Sass library for easily and rapidly designing CSS transitions and animations. It creates impressive effects by combining Sass maxims, CSS animations, and transitions. Motion UI provides over two dozen built-in transition and animation classes, make prototyping simple.
The benefit of motion UI is that it is the most effective and straightforward approach to capture and maintain a person's attention. You can broadcast your messages as quickly as possible using motion design animation or animated graphics. In a convenient and simple format, reveal the meaning of ideas and organize data. Do you concur? It is much more convenient to view a short animated film than read instructions or even static infographics.
Here's How Motion UI can help enhance User Engagement
Welcome your Users
A good welcome is always appreciated. Ofcourse, the website or app loading takes time, but the faster the loading the better. To take a turnaround on this issue, Motion design can help users get a creative and innovative welcome and they do not feel like leaving.
Educate
Educating users on how to use the app or website while checking out is always a good bet especially while acquiring new users. This course of action in design will benefit in increased user experience, and advancement in applications and website.
Understand User Actions
Every Business in in the forefront to grab the attention of visitors, and an interesting Motion user Interface can help achieve the same. Some of the actions of users need to be double checked before executing them.
Content Refresh
Platforms such as Social Media, Mailing System, Chats, etc are run by Content which are updated by the users every second by second. Instant updation of content without the user permission is bad for business and an interactive design in refreshing the content.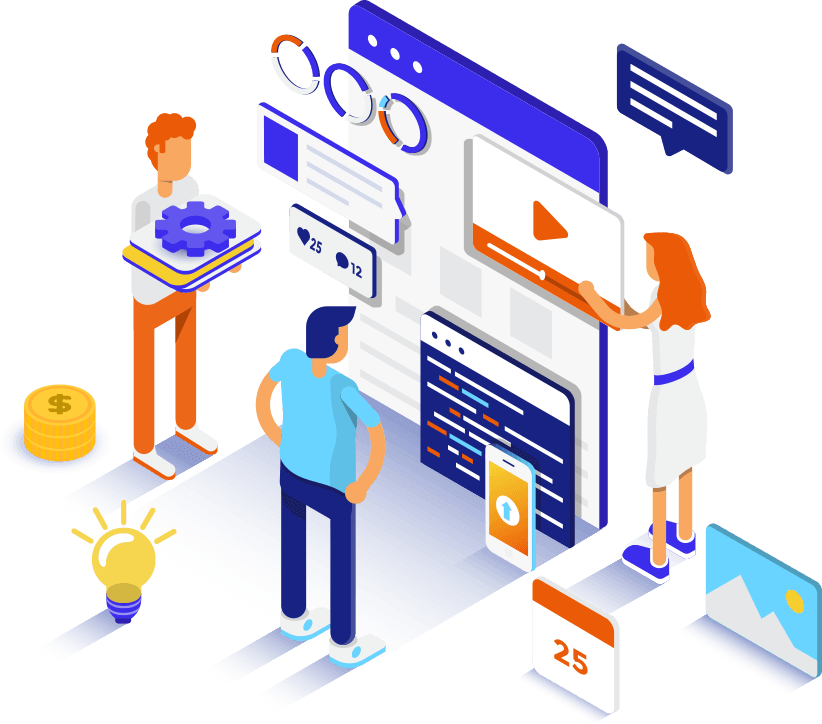 Charts Templates: Various animated elements like type, time, duration are defined.
Agile Development: A modern methodology of software development helps the team to deliver value to their customers in a more faster and efficient manner.
Consistent Design: The visual language mainly focuses on some standards in User Interface to improve User Experience.
Custom Elements: A list of various elements used is used in animation.
Implementing Micro Interactions: Using a user-centric design approach, the user is given the entire focus. Simplest and easy interactions are made.
Presenting Progress States: Present sales in terms of animations or motion design which can help in engaging customers.
Why Choose us?
With an incessant culture of client service and satisfaction, our cogent partnership offers an agile security approach, enriching your web or mobile app with a protected yet stellar user experience. Important aspects of the Data Security, like its cloud security service complement the use of agile methodology and enable us to add value for clients in a much better way.
14+ Years Experience
100+ Team Members
1 Year Free Support
Best Security Solutions
Transparent Process