Offshore Development Center
Want to know more?
Contact Us
Why Offshore?
Wondering how to lower your development costs but improve your software quality? Make Webs Utility your Offshore Development Center today to lower operating expenses and raise productivity. The Offshore Development Center model is proven as a highly effective tool that gives you greater visibility and predictability throughout your development process.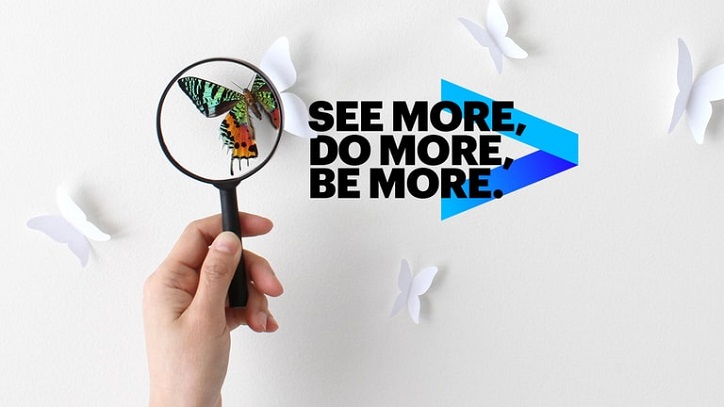 Top-Notch Offshore Development Services by Webs Utility Global LLP
Leverage the perfect blend of innovation, technology and skill to extend your company's capabilities.Webs Utility offers reliable and tailored offshore development services for your business with end to end consulting and solutions.

Offshore IT Team
Providing Offshore dedicated team skilled at managing your software product through a series of releases. multi-level support and maintenance. offering functionality enhancement with in-line with your long term product development planning

Full-Time Dedicated Teams
Building professional Full-time dedicated software development teams that are adapt at handling unique needs of your it project. Leverage ready-to-use infrastructure and skills along with the flexibility to change priorities, troubleshoot and intimate change.

On-Demand Team Augmentation
Delevering on-demand team augmentation to satisfy your ad-hoc need of domain specific expertise or extra resources.Empowering with your established process, in-house IT team, methodologies and processes.
Offshore Software Development Advantages
Using an Offshore Development Center brings many advantages, particularly in cost savings and timeframe. ODCs in developing countries such as Vietnam maximize these benefits even further.
01
Shorter Timeframe
Selecting an ODC on the other side of the globe can speed up application development by facilitating a 24-hour workday, where someone is working on the project at all times. This type of work environment maximizes the use of space, equipment, and other resources, resulting in a decreased time to market.
02
Cost Savings
Depending on the project's characteristics, cost savings could be as much as 40-80% with a well-managed ODC. This is a result from the cheaper cost of labor in India, without sacrificing quality or level of expertise.
03
Tailored to Each Client's Needs
At Webs Utility, our professionals always adopt the client's norms, standards, and work environment while maintaining their focus on domain knowledge, skills, and products. The client's needs and requirements are stated explicitly and understood implicitly
04
Knowledge Retention
Webs Utility guarantees that all knowledge shared during the course of the project remains within the center even if there is a change in staff, ensuring that exceptional development services can be provided to the client for years to come.
05
Access to Expertise
Augment your project team expertise by engaging with specialists from our range of experts who are trained to develop bespok software solutions and plug-ins for a wide variety of clients across several industry niche. our developers bear the same accountability as your in-house staff.
06
On Time
Finally, our Offshore Development Center professionals always strive adhere to their deadlines, so our clients don't ever have to worry about us delivering our products late.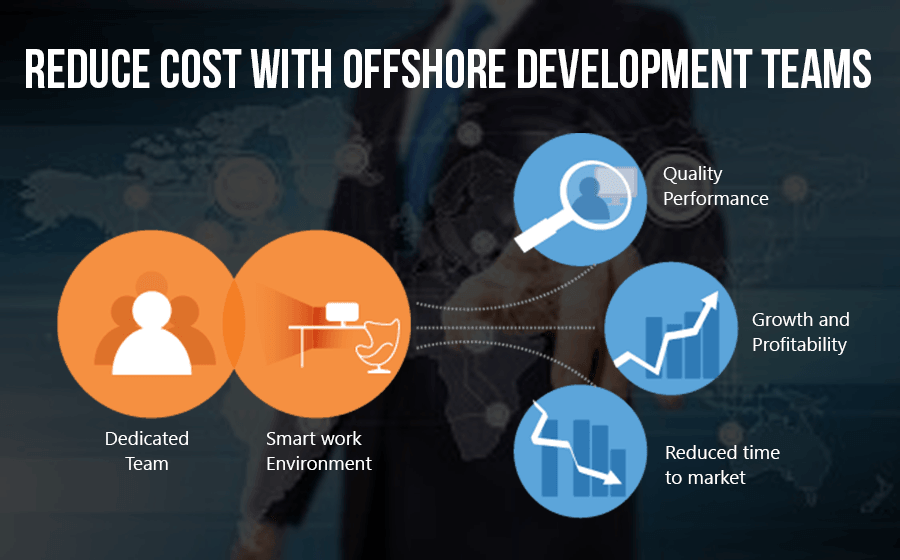 What sets Webs Utility apart?
No pressure to proceed.
We don't believe in forcing clients to keep our Offshore Development services any longer than you want to. While we'd love to work with you for years to come, if all you really need is a few months of setup, we have your back.
Stellar communication.
We consider it a must for any good resource to be able to communicate with all kinds of folks — from project managers, developers, and designers to C-level executives and customer service representatives. We also emphasize using personalized communication styles that will be relevant to each role.
Fast on-boarding.
When you're looking for a new tester, that usually means you need QA yesterday. While we don't offer time travel services (yet!), when we join your project, we're focused on getting up to speed from day one.

You will be redirected to 2CO payment gateway profile of Ably Soft Pvt. Ltd.
Proceed to Checkout
Webs Utility Technologies is an arm of Ably Soft Pvt. Ltd. View T & C