What Is Payroll Software Development?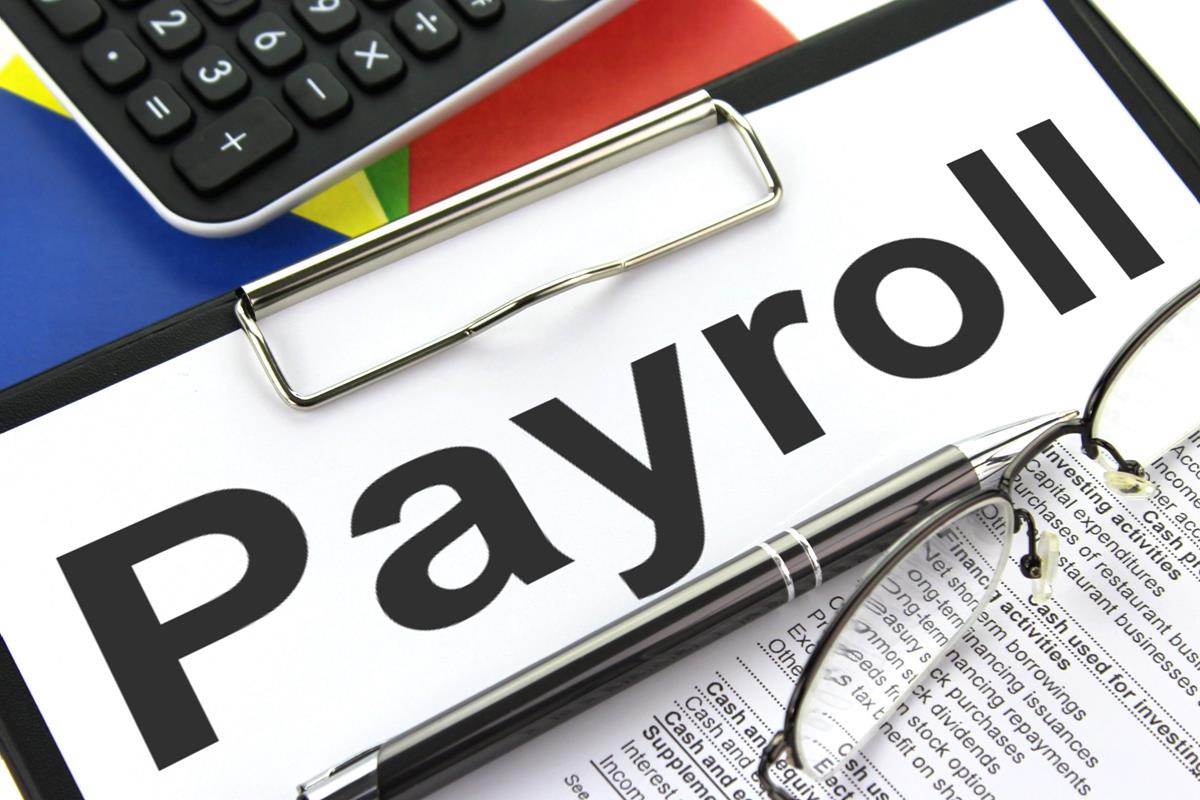 At Webs Utility, we provide full-scale payroll software development services to automate payroll management processes and centralize employee data in compliance with tax regulations. Our development team is experienced in custom developing your payroll software with features like real-time access, tax management, customizable salary structures, and integration with time tracking software.
Payroll management software empowers you to automate HR key fields, payroll management, leave, and attendance tracking. Strong Payroll software portal with cellular applications for managers and employees allow direct access and on-the-go monitoring as well as tracking of the payments, leave and attendance.
Why Your Business Needs Payroll Management Software to Don't Get Stuck in Recalculations?
The payroll management software automates the function of payroll that reduces the time of employee payment turnover to be less than a day and eliminate administrative burden at the HR. In addition, payment prone to errors and compliance failures are two main losses, a company tends to suffer without the payment management system. The High-end Payroll software eliminates manual tracking and paid input preparation of the record of employee attendance, automatically taking this input from the leave and attendance system, taking into account all deductions, taxes, and insurance and the final salary of employees processed at their bank account in several knocks. Payroll software also guarantees compliance.
Online Payment management system facilitates by Keeping track of working hours and Calculating wages, Calculating the deductions of various withholdings such as taxes, insurance as well as managing all the information regarding their employees very efficiently.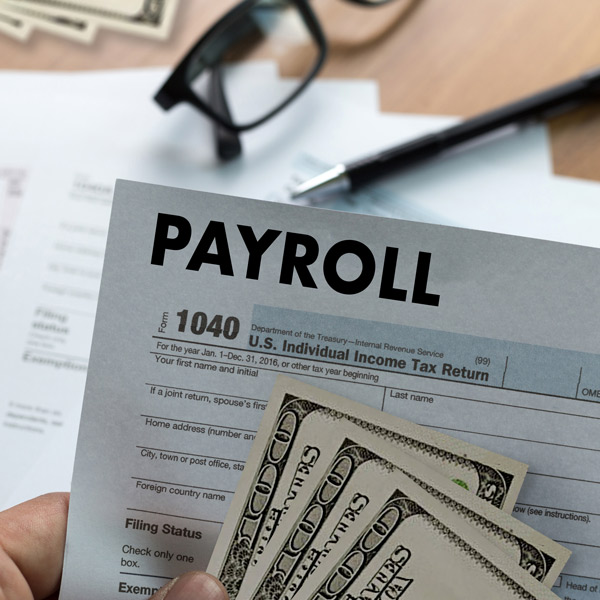 Our Payroll Management Software Development Services
Streamline your finance operations and improve payroll processing with Webs Utility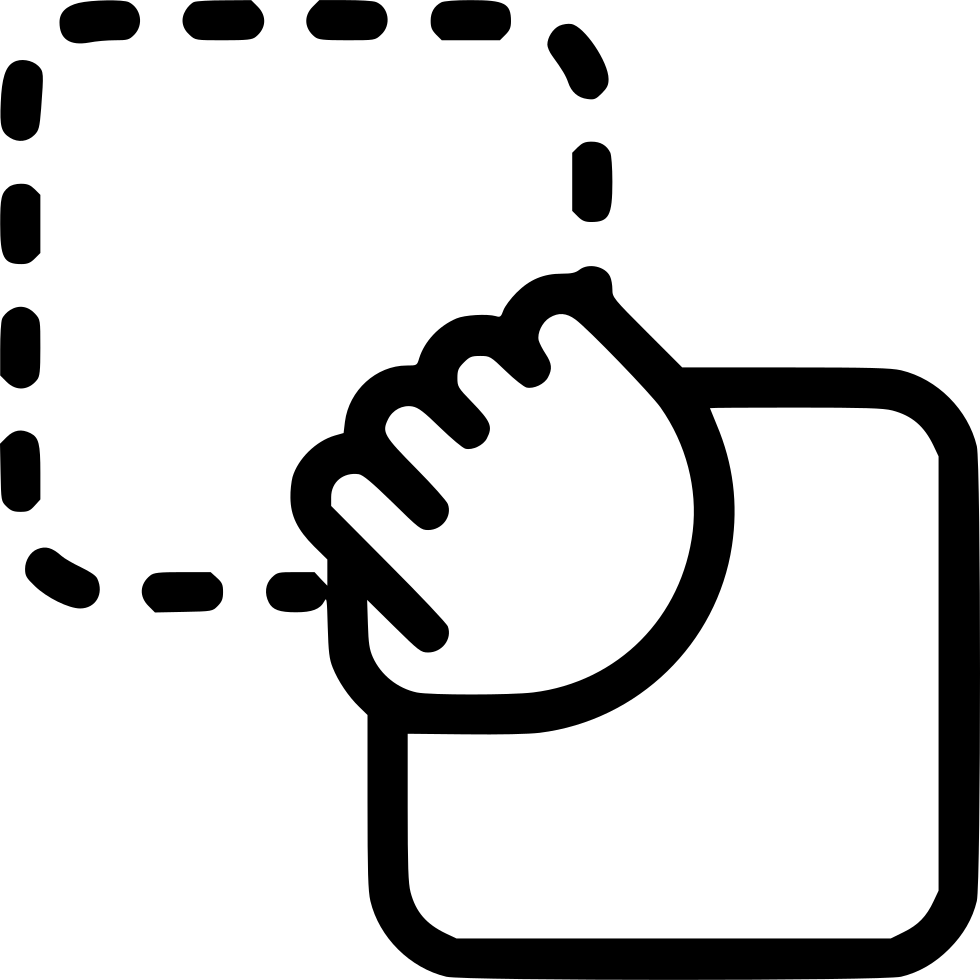 Payroll Automation
We build automated payroll management systems that are more efficient, consistent, accurate, and error-free. Our development team is skilled at building custom-tailored payroll software with third-party integrations. Our development services render payroll automation for effective financial planning and maintaining accurate records.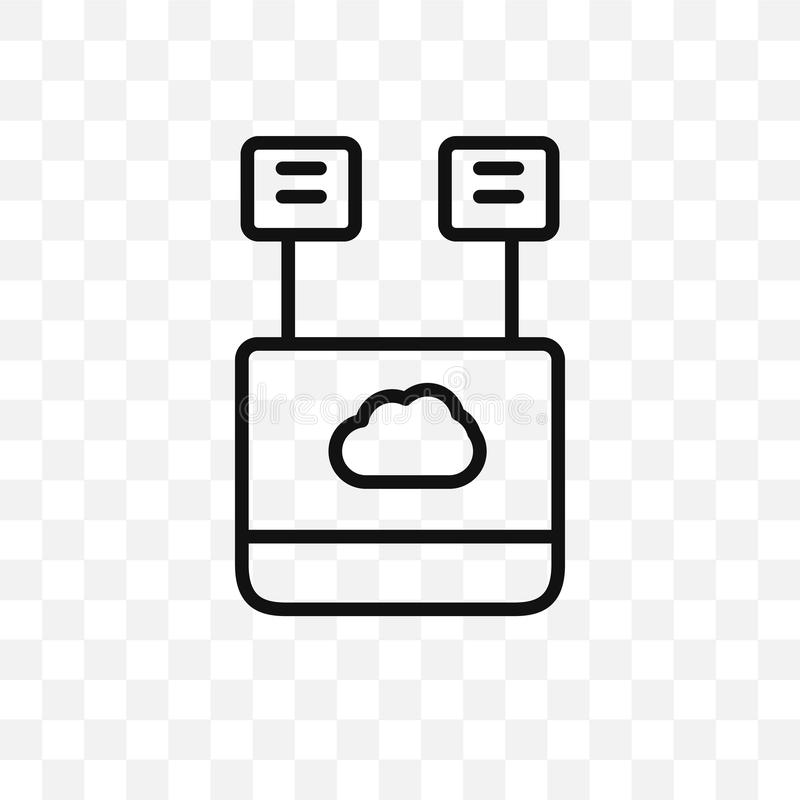 Operational Expenditure Management
We integrate payroll management software with employee scheduling and tracking software, as well as performance records to centralize data used for calculating wages. Our development services ensure that managers can readily access this data for performance checks and Opex review.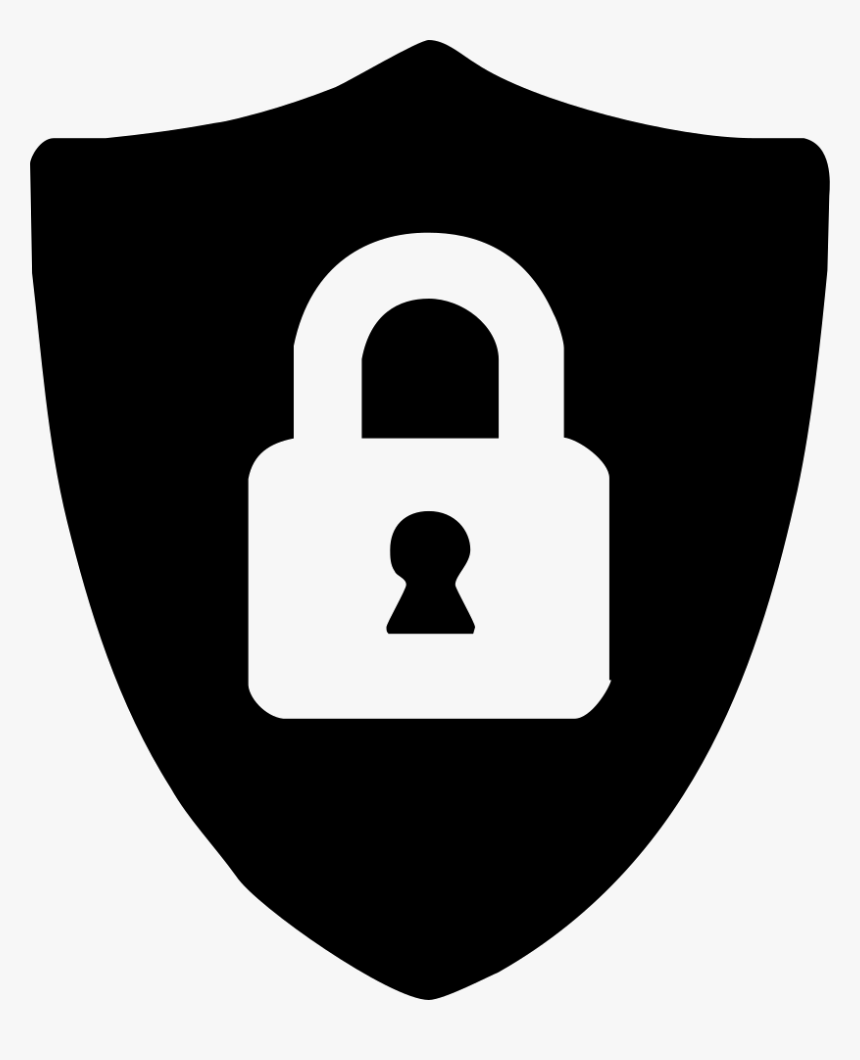 Salary/ Benefits Administration
Our development team builds software systems to manage compensation and benefits for employees in various departments. We develop payroll management systems that encapsulate features to ease the management of basic pay, project allowances, HRA, medical, conveyance allowance, and more. We integrate payroll software with accounting modules to ensure that financial data is well synced across your organization.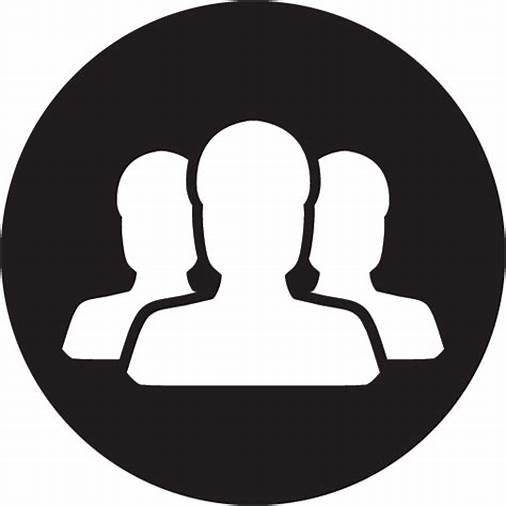 Direct Bank Deposits
We build payroll management systems that save employers and employees the hassle of delivering paychecks by automating the process. Our services enable you to access your enterprise payroll data from anywhere, at any time, and process direct salary deposits into employees' bank accounts.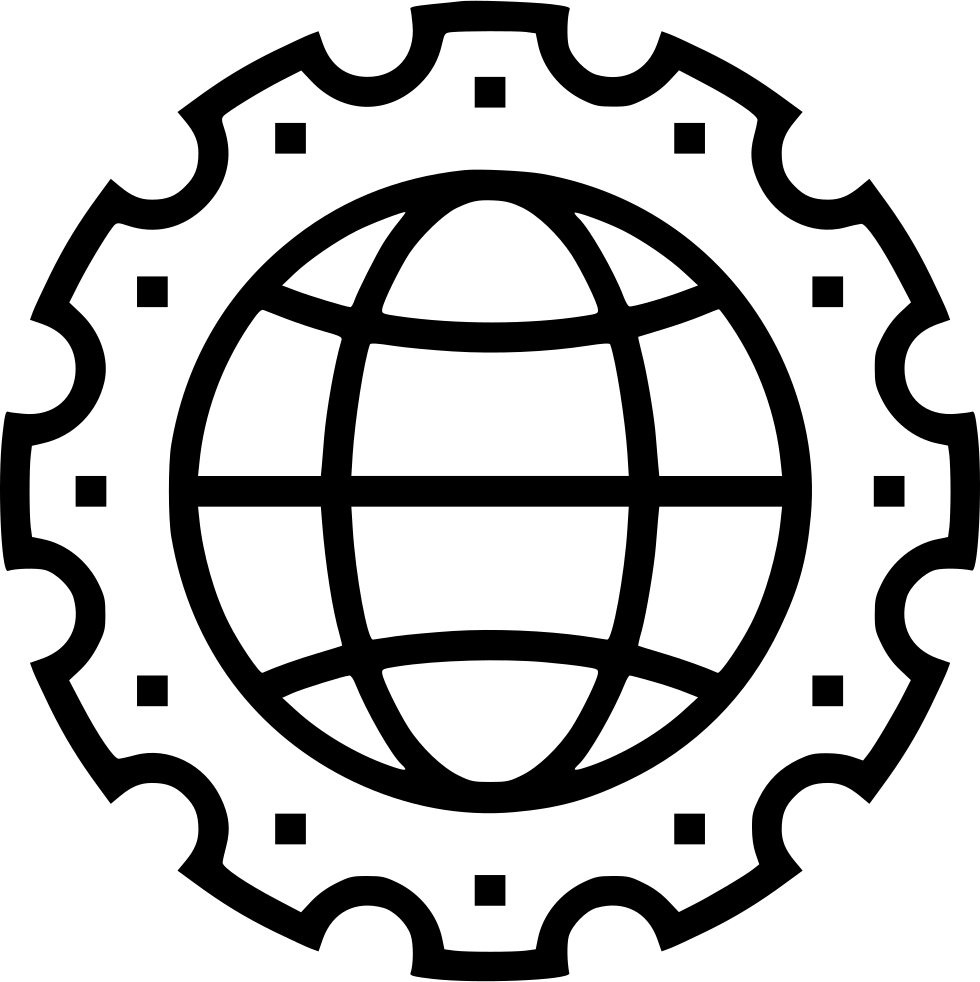 Tax Management
We provide development services for robust payroll management software that calculates TDS, employee compensation, taxes, and more. Our software systems automatically check tax deposits, due dates, tax rebates, and provide automatic updates on the tax tables.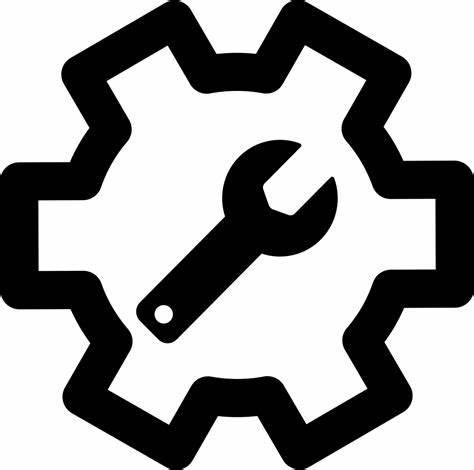 Reports and Dashboards
Our services include augmenting your payroll management system with advanced MIS reporting tools to assess the financial position and economic state of your organization. We custom-develop interactive dashboards for managers to easily access payroll reports for better allocation of resources.
Why Choose us for Payroll Development Services
With an incessant culture of client service and satisfaction, our cogent partnership offers an agile development approach, enriching your web or mobile app with a modern yet stellar user experience. See for yourself how we solve business problems with the quantitative approach using Business Intelligence, Data Warehousing, and Analytics services.
14+ Years Experience
100+ Team Members
1 Year Free Support
Agile Development
Transparent Process

You will be redirected to 2CO payment gateway profile of Ably Soft Pvt. Ltd.
Proceed to Checkout
Webs Utility Technologies is an arm of Ably Soft Pvt. Ltd. View T & C