Professional Services
Webs Utility's Professional Services organization has helped thousands of customers implement and learn to use Webs Utility. We begin with training your team and delivering a streamlined, easy-to-adopt system. Next, our team of experts identifies and delivers capabilities based on your organization's goals and objectives aligned to our best practices. Finally, our team will provide your organization with content and process guidance to ensure your continued success..
Why Professional Services?
As your security infrastructure becomes more complicated, our Professional Services experts can help you every step of the way. We've accumulated many years of Check Point experience to help with your security design, deployment, operation and optimization needs.
Assistance

Flexibility

Impact

Everything Agile

Servant leadership
Flat structure
Self-contained
Role consolidation
Cross-functional
Multi-disciplinary
Rapid learning
Active partnership
Outside-in feedback

Impact

Increased productivity
Improved visibility
More accountability
Spurs ownership
Less rework
Eliminate inefficient handoffs
Minimise costly delays
Shift course as needed
Quick wins
Early risk identification
Process

Smooth & Sleek

Smooth & Sleek

Velocity forecasting
Task batching
Parallel processing
Status tracking alignment
Incremental delivery
Synchronised iterations
Rapid prototyping
Rapid feedback loops
Push for MVP

Impact

Accelerated delivery
Delivery focused product backlogs
Reduced queuing delays
Improved cost efficiency
Custom project progress visibility
Continuous product improvement
Foreseeable scheduling
Foreseeable costing
Improved customer satisfaction
DevOps

Everything Agile

Impact

Everything Agile

Cloud based tools
Continuous integration
Integrated software testing
Continuous delivery
Continuous operations

Impact

Improved MTTR
Faster time to market
Better quality code
Increased frequency of deployments
Faster release cycles
Plan and Design
Your security infrastructure needs frequent updating so you can adapt to changing threats. Whether you need to design a new topology or plan for a new project, our professional services experts have the right experience to start your project off right. Armed with this information, you can deliver more effective security with predictable costs and time scales.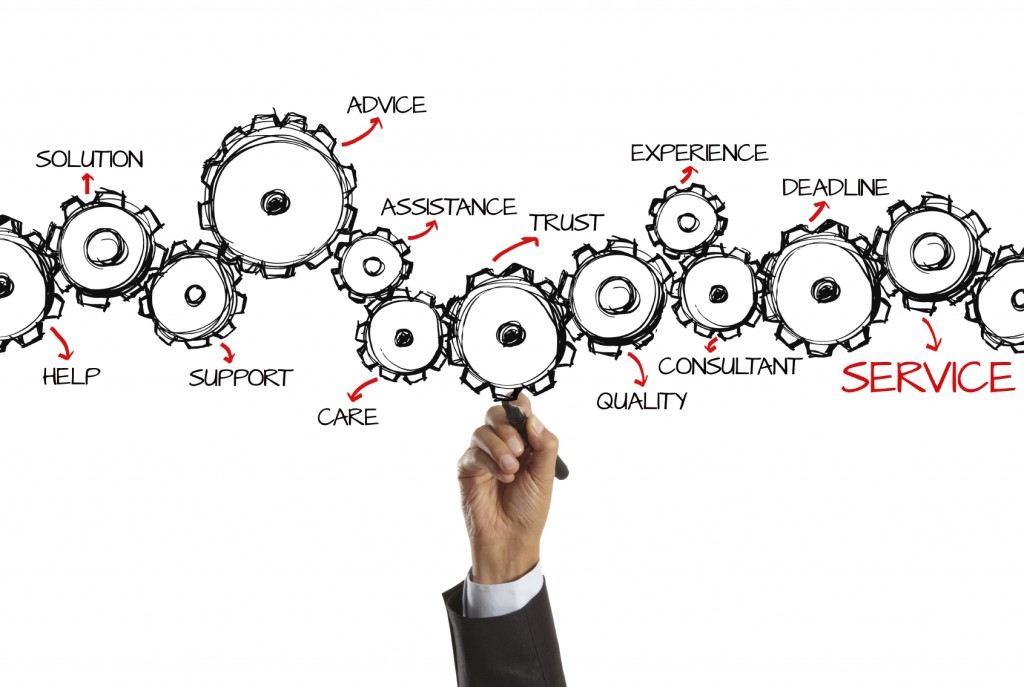 How We Can Help
Plan and Design:
By carefully planning your security design and architecture, we can create a robust security platform and optimize security performance by reducing downtime, errors and expenses.
Deploy:
Getting the most value from your security investments means getting them up and running quickly. We offer new installs and seamless and cost-effective lifecycle upgrades to accelerate deployments.
Operate:
The LongTerm Consultant is a staff augmentation service for any customer that requires a subject-matter-expert. The service is delivered by an expert consultant who is part of the Webs Utility Professional Services organization.
Optimize:
We offer optimization services to boost security performance, minimizing exposure to emerging risks. Initiate a security assessment for a detailed performance evaluation.
Train:
Custom training solutions tailored to meet the learning needs of your company and can be delivered at your site, in our labs, or remotely in a virtual classroom.
Prevent:
Webs Utility's Cybersecurity Resilience Test will assess and improve the defensive capability of your business against cyber attacks using the latest technologies.