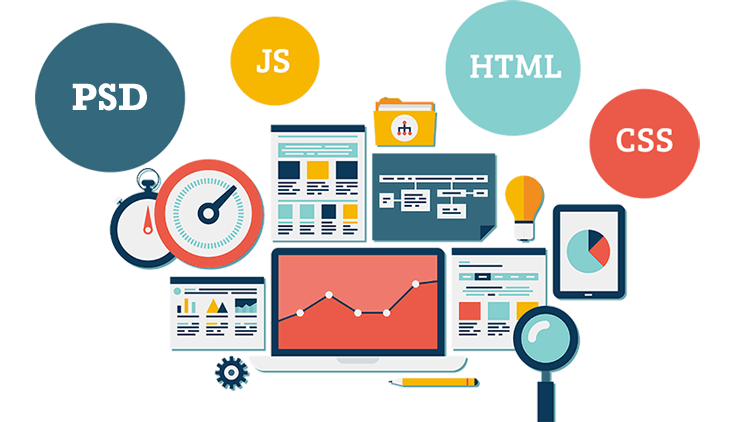 Public Sector & Government
Projects
Building a better working world for governments and citizens.
What is Motion UI?
In today's world, people are communicating, organizing and demanding change faster than ever before. From the way people work to the services they use and the places in which they live, digital technologies are creating new patterns of citizen behavior. This brings new challenges and demands for all organizations – including government. Only digital technologies have the reach and efficiency that is necessary for governments to succeed.
At Webs Utility, we help governments adopt digital technology to create new ways of working, with the aim of achieving better outcomes for citizens and better experiences for government workers.
Our digital capabilities help governments improve in these areas:
Customer experience: making it easier to use government services
Public value: optimizing the return on public investment
Smart infrastructure: helping societies and economies to function better
Citizen security: keeping people, information and strategic interests safe
Future workforce: improving capabilities in the public sector and reimagining work
Here are some examples of Webs Utility's Public Sector & Government Projects services:
We apply digital technologies to help make public services more effective and personal for the people who use them.
We help to improve how governments manage public finances, so that the money spent on behalf of taxpayers creates more value.
We develop public-private partnerships and asset management strategies to support the development of infrastructure, which improves people's lives and fosters economic growth.
We use data analytics to help schools and higher education institutions improve the learning outcomes of citizens.
We help defense forces to streamline operations, cut costs, procure smarter and transform their workforce so they can keep their people safe in a complex and uncertain world.
We help governments to provide incentives for entrepreneurs and start-ups, and provide strategies for economic development.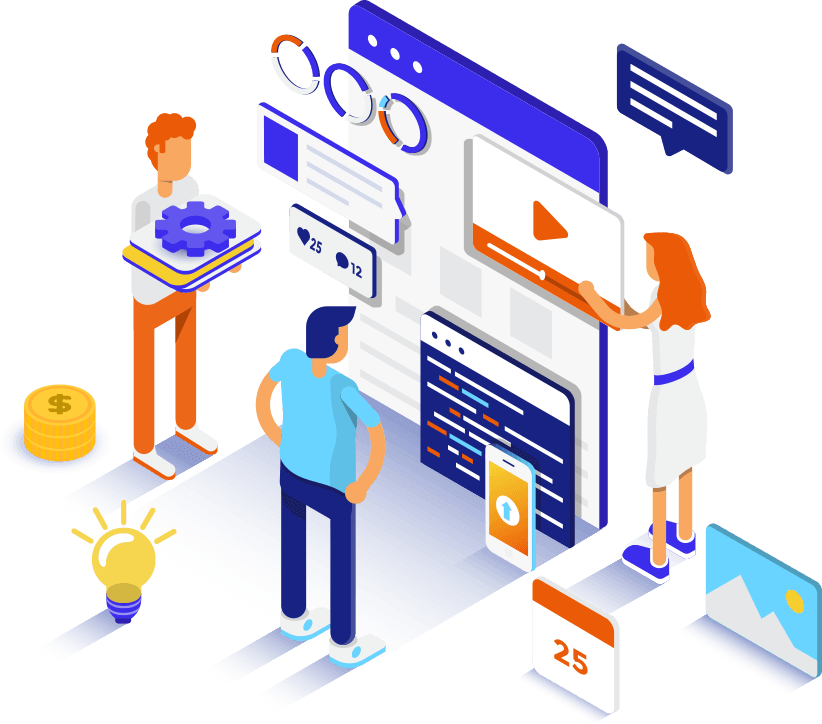 Digital Services we provide:
ELECTRONIC AUDITING: Facilitate and accelerate the auditing process and easily submit results to stakeholders all from the same platform. Organize the preparation of annual and third-annual plans in addition to carrying out field missions.
COMPANY E-REGISTRATION: Leverage all the needed functionalities to record and manage the information of legal entities quickly and seamlessly. Add different types of organizations in one comprehensive register.
VIOLATIONS MANAGEMENT: Create, process, and validate violations from a unified platform. Standardize all procedures using all the tools and components you need. Manage incoming requests and liaise with relevant government entities.
STRATEGY MANAGEMENT: Set and manage the strategic goals and initiatives of the state departments to ultimately implement a specific vision. Create a repository containing all your strategies and link them to their projects.
CONTRACTS MANAGEMENT: Control the process of creating and managing contracts, from initial proposal to closure. Benefit from an all-inclusive workspace containing all the needed components and information.
Why Choose us?
With an incessant culture of client service and satisfaction, our cogent partnership offers an agile security approach, enriching your web or mobile app with a protected yet stellar user experience. Important aspects of the Data Security, like its cloud security service complement the use of agile methodology and enable us to add value for clients in a much better way.
14+ Years Experience
100+ Team Members
1 Year Free Support
Best Security Solutions
Transparent Process
Our Clients