Strategy and Business Design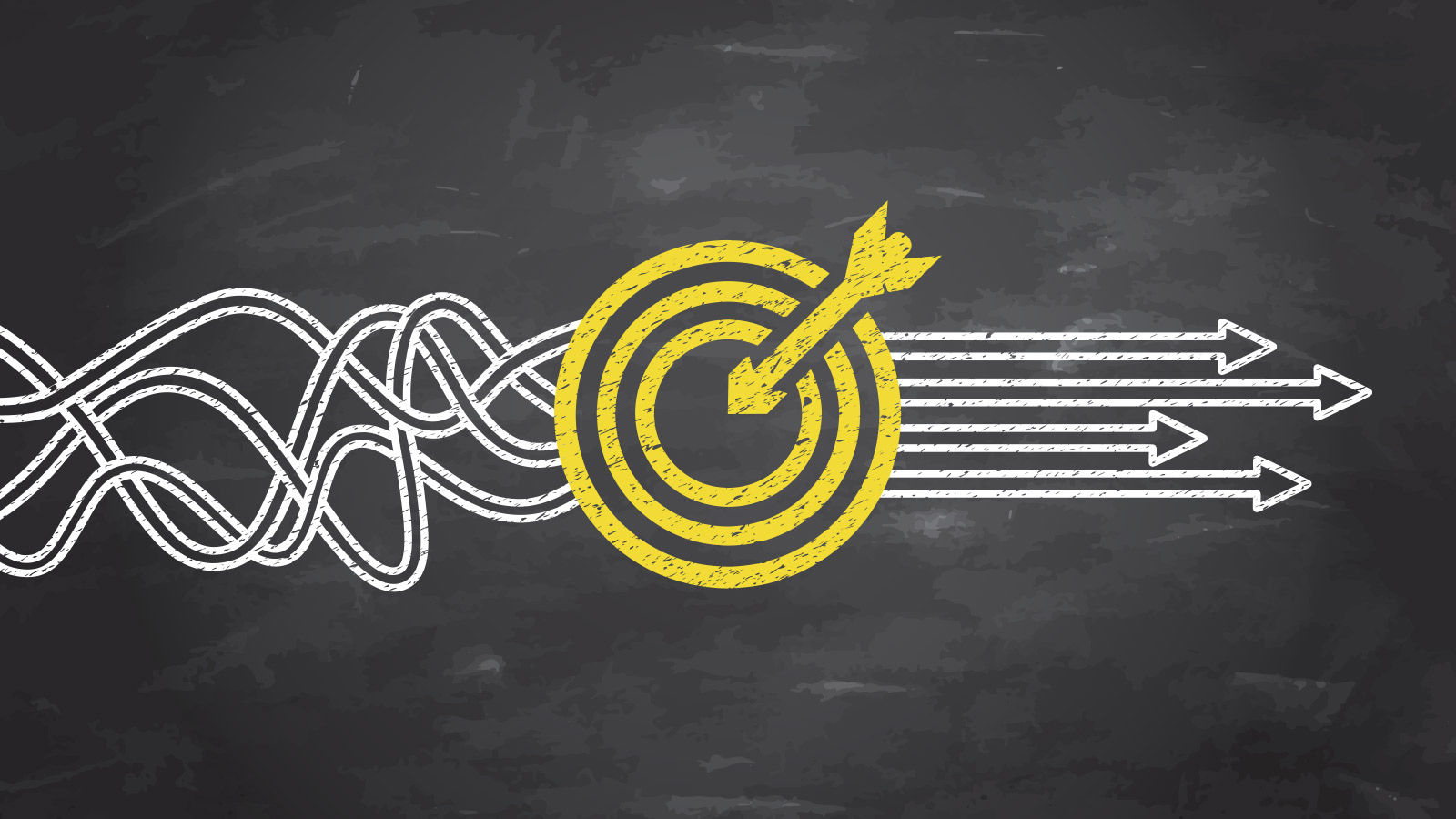 To navigate the future with confidence, organizations need to make and act upon the right choices: clear, timely and inspirational choices that deliver growth in a dynamic, disrupted world. Deloitte's Strategy and Business Design practitioners combine deep industry insights with cutting edge methods to help leaders resolve their most critical decisions, drive value, and achieve transformational success.
Creating and executing a strategy is both art and science. Much like design, a strategic mindset is practiced and improved upon over time. Here is a useful framework for implementing strategic thinking in design:
Assess - gain an understanding of the project in a holistic way, including an analysis of constraints, opportunities, and seeing the bigger picture through the lens of the business.
Understand - make sense of the project in terms of the design and business goals. Tie the project's outcome back to business objectives and show key results that will help support those objectives.
Learn - formulate the elements of the strategy by planning tasks and milestones that directly support the core objectives. Ask a lot of strategic questions.
Execute - act on the strategy and make sure the entire team is included. Strategic thinking works best in collaboration.
Check - as tasks are accomplished during the design process, it's a good idea to reassess their effectiveness in achieving the goals and outcomes intended.
What kinds of benefits are afforded for the designer who implements a tactical mindset?
Efficiency - when we apply a strategic mindset to design, projects are better aligned with customer needs and there will be fewer revisions, and less wasted time and effort on designs that simply don't work.
Collaboration - strategic thinking helps the entire team aim for a common goal, which means working together, as opposed to developing a myopic view of the outcome and working separately.
Better relationships - it is likely that a design team leader will involve strategic thinking if the company or client shares the same mindset. The resulting design will be in closer alignment with business goals, and stronger relationships will be fostered as a result of strategic thinking's cohesive nature.
Longevity - strategic thinking can foster a design strategy that will lead to additional projects, recommendations, and lasting friendships with business leaders.
WHAT WE DO?
Mobility Strategy Advisory
Policy Design
Digitalization of Global Mobility
Learning and Development
Cultural Awareness
Compensation and Rewards
Why Choose Webs Utility?
Delivering Surreal Experiences with our Award-winning Capabilities
Scalability
We are flexible to the increasing requirements or requests of our clients in the growing need of serverless architecture requirement in business ecosystem.
Security
We develop serverless applications and solutions with the minimum risk of cyber attacks and cyber threats.
Competitive Pricing
We offer cost-effective pricing list to build customized applications and solutions.
Fitting Engagement
We make sure to have consistent and effective client communication via email, on-site, on phone, project management software or other digital portals/channels.
Sectors We Have Served
Webs Utility has a prolific history of serving a number of sectors with a cross-platform approach towards building the AI & VI focused web solutions with influential strategies matching the profundity of your business.
Get Business Strategy And Design

According To Your Mind Set.
Contact Us

You will be redirected to 2CO payment gateway profile of Ably Soft Pvt. Ltd.
Proceed to Checkout
Webs Utility Technologies is an arm of Ably Soft Pvt. Ltd. View T & C