Marketing

Marketing

Sales

Calling

Development

Custom Development

Mobile App

Softwares

Webs Utility Global LLP

Bring long-distance moments into focus with live video calls.

Real-time vWith a more intuitive and smoother check-in flow, the queue managementideo chatting immerses people in the sights and sounds of human connections, keeping them engaged in your app longer.

Webs Utility's video call APIs can further enhance social apps with fun features like AR facial masks and sound effects while business and education apps can benefit from screen sharing, whiteboards and more.

With our iOS, Android, and JavaScript in-app video calling SDK, not only do you get high-quality video chat integration, you also get super clear voice capabilities, so you really can engage with anyone, anywhere - almost as good as in person!
Use Video for any type of customer journey
Telehealth

Connect providers to patients, family members, and interpreters with HIPAA-eligible Video Groups.

Hiring

Build a virtual platform to take the place of traditional mass hiring events and find qualified candidates virtually.

Sales and field services

Use real-time video to create a convenient customer service experience and save in-person visits for those who need it most.

Expert services

Streamline complicated and time-consuming processes by consolidating expert services to an application with video chat capabilities.

Social

Keep people connected—even at a distance—by using customizable video chats in your application.

Education

Bring educators and students together for 1:1 tutoring sessions, interactive virtual classrooms, and secure exam proctoring.
Enhance user experiences in your applications with high-quality, interactive video chat
Outstanding audio
High-quality audio
A 48 kHz sampling rate with full-sound bandwidth capture provides natural audio reproduction, ensuring clear audio when it matters most.
Background and surround sound
Extensive video APIs create a more immersive experience with local background music, accompaniment, and sound effects along with voice.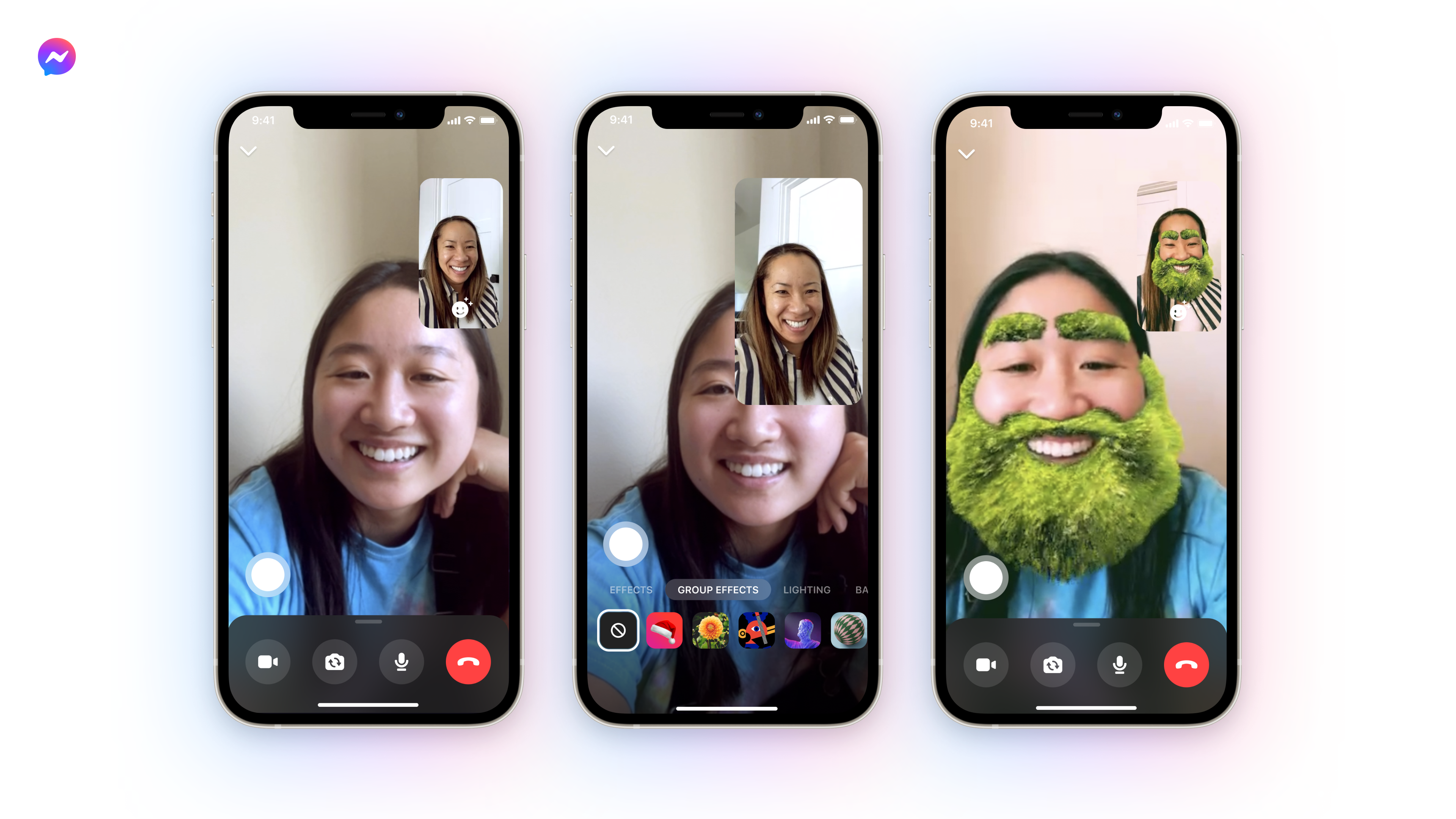 Creative possibilities
Voice effects
Make calls fun and engaging with a range of voice effects. From sound mixing to sound reverb, users can customize the way their voices sound to match their moods, the characters they're playing, or just to satisfy a whim.
Customized appearance
Webs Utility's Real-Time Engagement Platform supports augmented-reality facial masks and filtering, so users can customize their appearance in live video.
AI-powered services
AI-powered noise cancellation
Using 3A and an AI-powered noise cancellation algorithm, Webs Utility's platform adapts to variant acoustic conditions to remove ambient and distracting noises, ensuring voices come through crystal clear.
AI-powered add-on services
Use Webs Utility's video chat APIs to integrate AI-powered services such as AR facial masks, facial beautification, and more.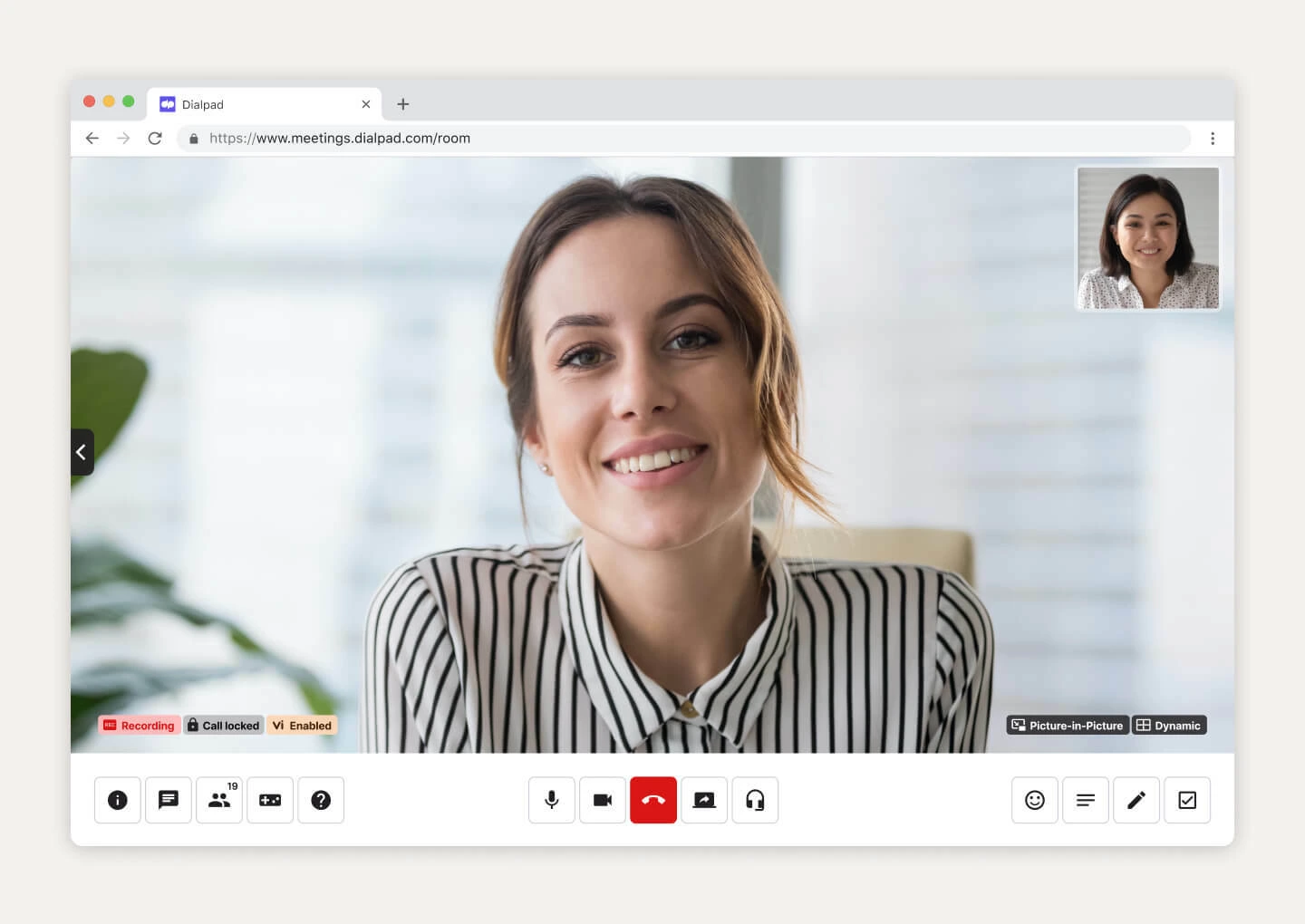 High-quality video
HD experience
Webs Utility's advanced in-house algorithms provide adaptive resolution from 96p to 1080p to guarantee better video quality using less bandwidth.
Intelligent video resolution/h4>
Webs Utility's Video Calling applies adaptive video resolution based on the current network conditions, serving the best user experience possible to each person on the call.
Smooth experience
Webs Utility's proprietary algorithms ensure consistent video, free of stutters, jitters, or lag, under even the most challenging network conditions, with up to 70% packet loss.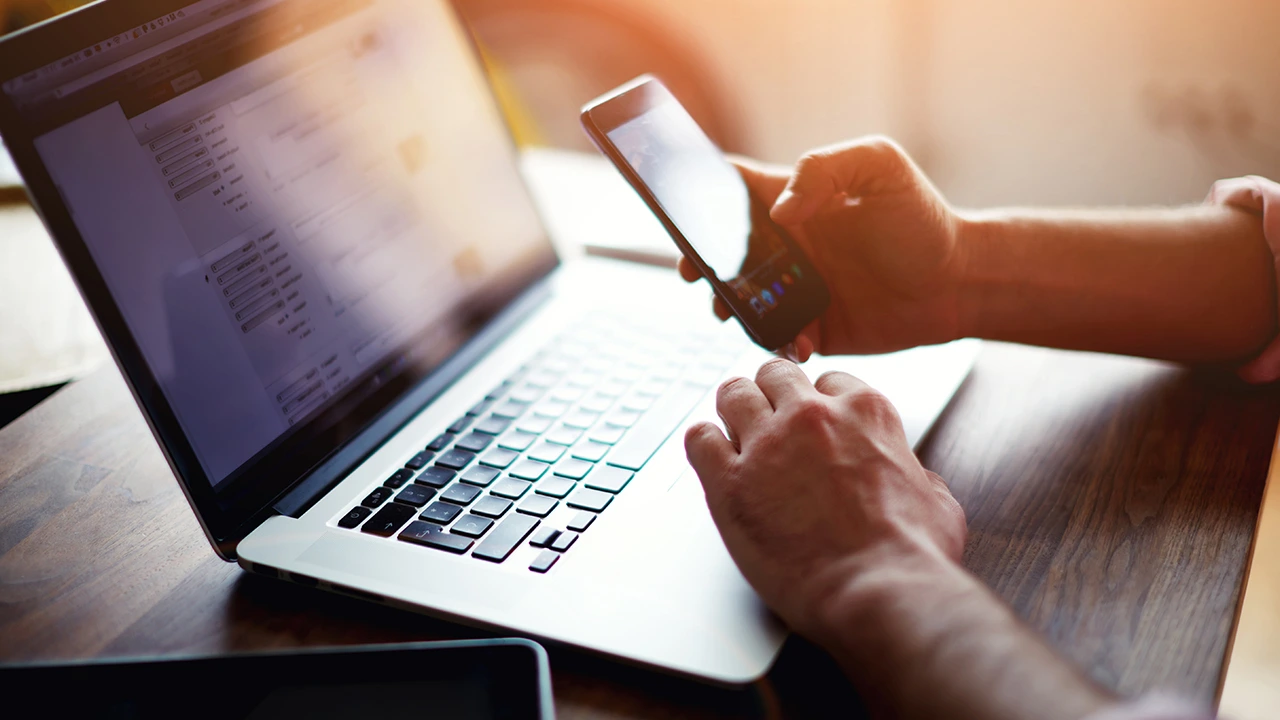 Additional features
Screen sharing
With Webs Utility's Video Calling, users can share their entire screens, specific areas, or a designated tab.
Supplemental Enhancement Information (SEI)
Seamlessly insert SEI messages between video frames that can assist in decoding, display, or other processes.
24/7 connection for maximum productivity
Take control of the screen


Mute voices, blur faces, or add anything fron bunny ears to casanova masks.

Cross Platform Support


Call anyone with a connection regardless of the he or she uses. Our SDK covers ios, android and javascript.

Peer to Peer Connection


Send data directly to the reciever. Less time travelling means better quality and we always take the fastest route.

Global Reach


We've got regional data centers in every corner of the world, ensuring global reach with the lowest possible latency.

Enterprice-Grade reliebility

Make the most of our cloud based in-app calling platform- it's secure, stable and 100% future proof
Why choose Webs Utility?
The team at webs Utility ensures that our website is always running at peak performance.we make sure that all the cyber protocols are followed for best results. Their attention to detail and timely handing with the security of our website issues is the reason Webs Utility Team keep coming back to them for all of our website support needs.
With our experts proffesionals and practitioners we
make sure to handle
the best results to
our clintele
Our Clients