API Integration & Development
We can integrate your API to social network libraries, including Facebook and Twitter, to create a custom solution from your webpage.
Many, if not all of the Google applications that we've developed java been distributed through Google Play Also, our Google apps are designed with custom features, modifications, augmented reality (AR),
Our knowledgeable development team enhances your existing application's performance and scalability using GraphQL.
Contact Us
Custom API Development Services
We offer custom API development and testing services to meet a wide range of business requirements and security protocols.
API development refers to designing an Application Programming Interface (API) for both web servers and browsers. Based on client-side and server-side API, its design varies and it defines a clear set of HTTP requests along with responses to be shared. Webs Utility Global LLP is a leading API development company offering quality and recur web API services. Our developers are proficient in developing well-documented, reliable, and easy-to-consume APIs. With a competent and skilled team of developers backed by extensive experience, we have served a plethora of global clients for more than a decade, providing them with affordable and flexible solutions.
Webs Utility Global LLP understands the importance of secure and scalable APIs, and how they have changed the way data is used, introducing new business models and strategies. Hence, keeping pace with the trends, we ensure enriched experience in innovative ways. Irrespective of the protocols used, we deliver well-organized code and secure authentication for the flawless performance of your mobile and web applications. While offering API development services, we guarantee smooth integration with other existing systems, adhering to REST standards.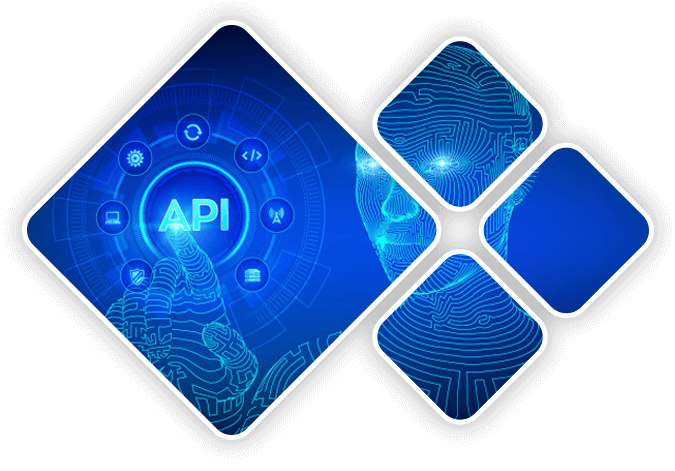 API Development Solutions by Webs Utility Global LLP
We offer API integration and development services across all verticals to link your apps, websites, and third-party applications.

Custom API Integration
We apply best practices to develop, integrate, document, publish, deploy, and maintain your APIs. With open-source and third-party APIs, our developers meet your specific business requirements. They add web service functionality and integrate business systems with existing applications using popular and trusted platforms.

Cloud & Intranet API Integration
Cloud APIs tap into the potential of software to request data through the vendor-specific, direct, indirect, cross-platform interface. Webs Utility Global LLP helps businesses to analyze, build, and scale APIs in secure environments. Our API consulting services deliver solutions on-premise or through the cloud using the SaaS approach.

Web-Based API Development Solutions
Web API is a framework for Hypertext Transfer Protocol (HTTP) request messages and works as an interface for the web browser and web server. A web API can also be used by varied clients on all major devices, such as tablets, smartphones, and browsers, offering easy access and compatibility.

API Testing Automation
Webs Utility Global LLP is committed to top-notch quality and performance. Hence, we configure API integration testing platforms to evaluate and validate its functions, security, user interface, penetration, loading time, and more. Using popular and reliable testing platforms, we perform comprehensive tests and manage automation protocols.

API as a Service
Our custom API development services and solutions also include API-as-a-service. We offer JSON, HTTP/HTTPS, REST API, XHTML, XML, AJAX, EDI solutions. Also, our all-inclusive services include HTTP/SOAP interfaces to execute API-based microservices with custom business logic.

API Implementation Solutions
Our developers assist you at every step of API development, from consulting to implementation. They configure APIs for desktop, mobile, browser apps, databases, and console. Using third-party web services, we implement external and internal APIs and resolve issues related to data sharing and communication.
01
Define
We start by meticulously studying business requirements, defining the targets and strategies, and making critical technical decisions.
02
Design
Our designers create attractive designs and prepare the initial feel of your product that guarantees enhanced user experience.
03
Develop
Then we start with the development process, which includes DevOps, quality assurance, prototyping, and deployment.
04
Deliver
Once we are assured of an error-free and seamless API development solution, we deliver the product within the committed deadline.