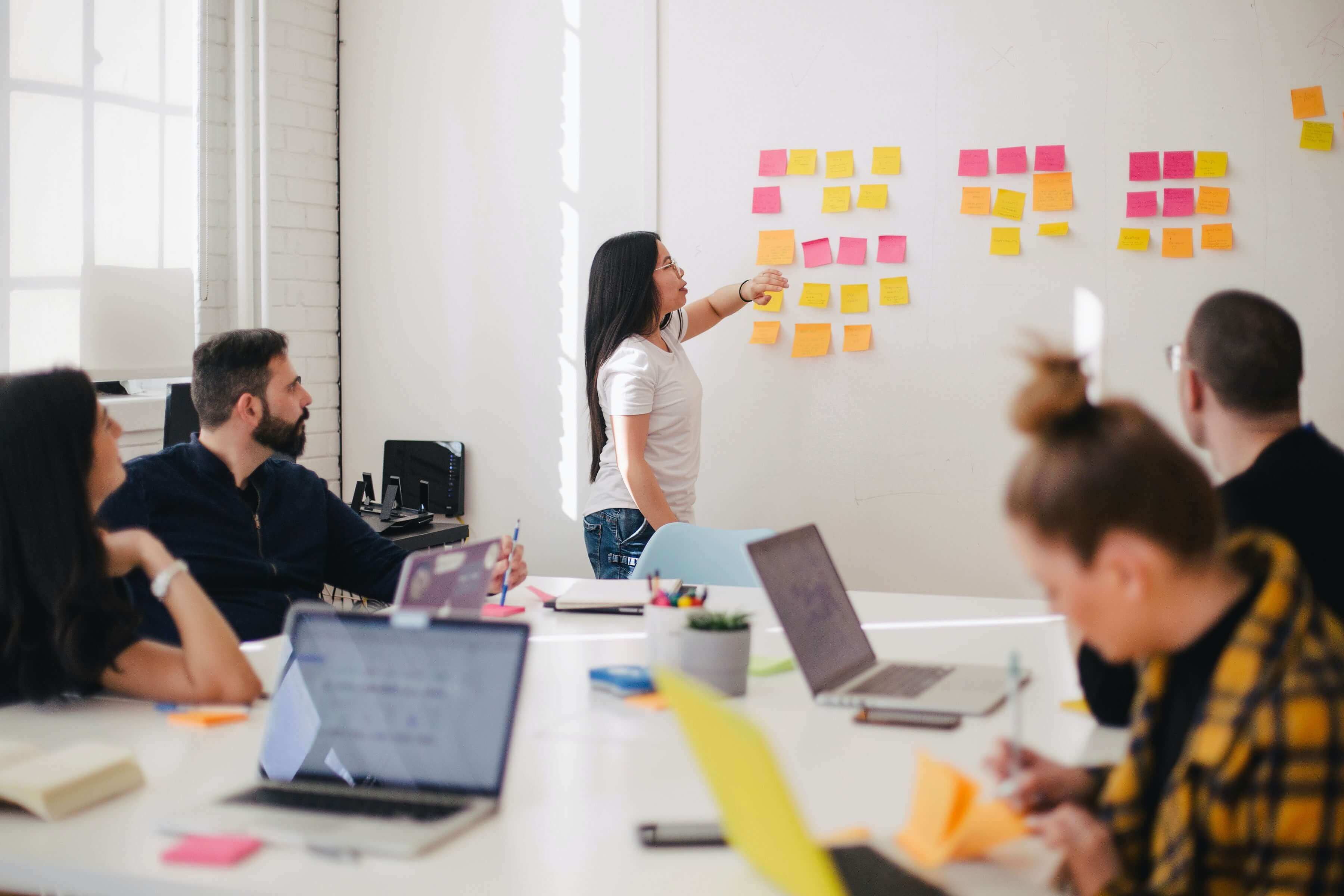 Professional Corporate Business Design
corporate branding which means that business or the company name is used to create the branding strategies whether it is a small or big and effective corporate branding strategy will help in building the right customers.
Consulting to designing identities that develop strategy to create meaningful brand Webs Utility agency help you to establish your product successfully and create awareness for your brand Via logo designs, brand ,identity, advertising,market research Public Relations website designing and much more Webs Utility creative and experience team coming from Professional Corporate Business Design diverse Industries verticals can enhance the digital branding for your company your product and services with us we can make sure that your brand bills.
Integrity and trust among your customers will create effective tools to make your business work properly we help your business involved in the industries where you are reliable corporate identity service provider that can make your business successful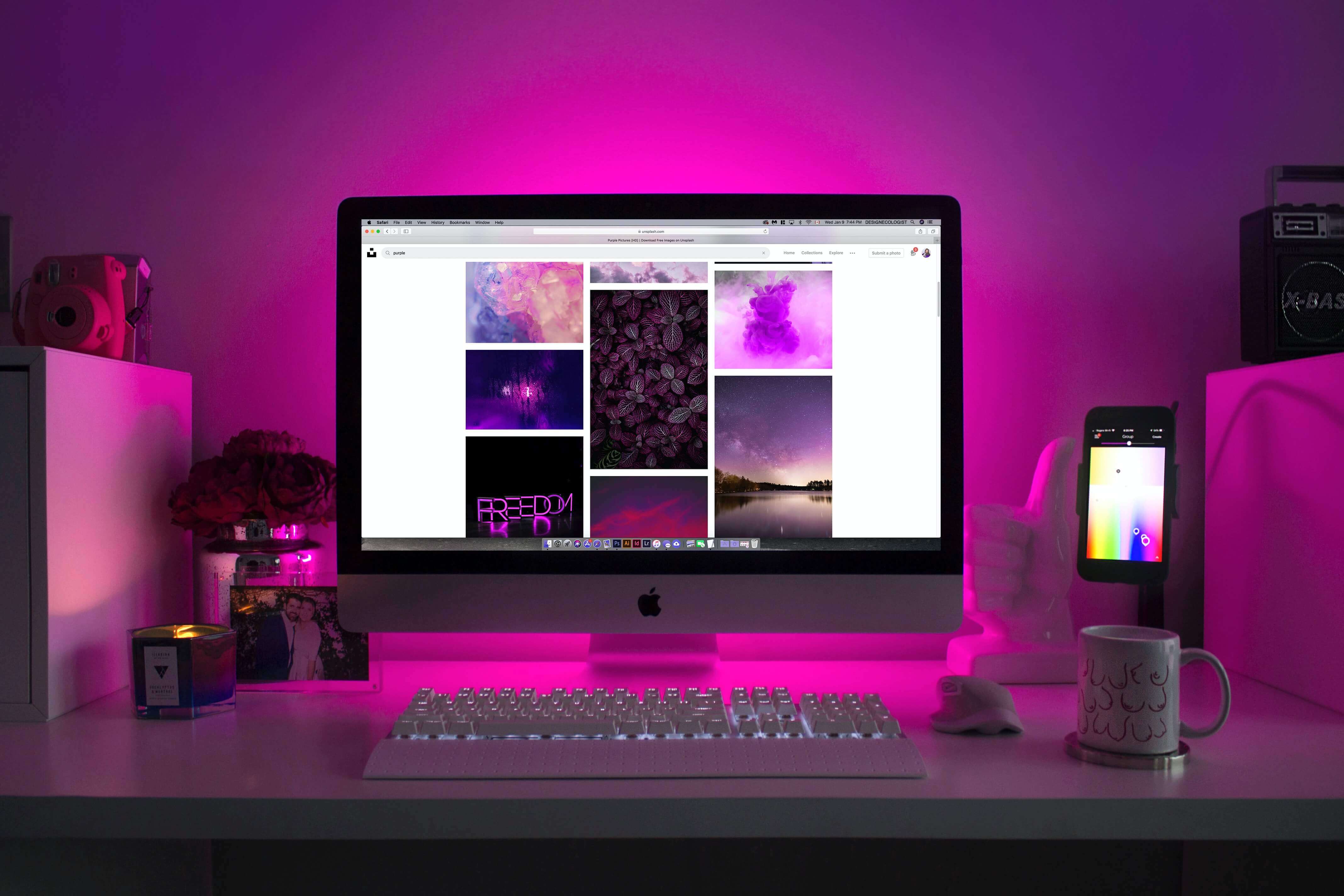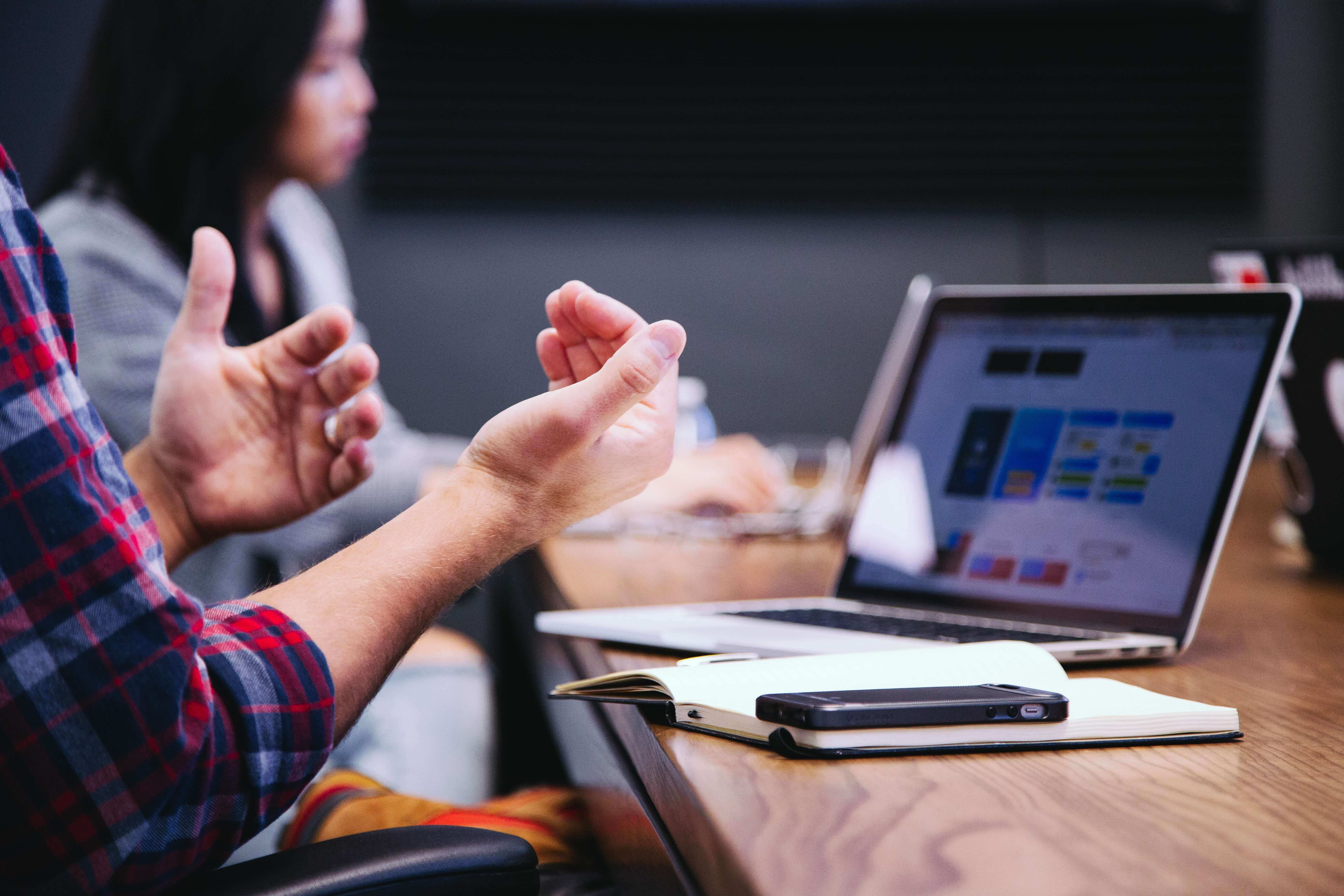 We have customise all your corporate branding ideas as per your condition, reconsider your inputs and construct it your way corporate branding solution are fruitful talk to Webs Utility experts and tell them what is the issue we offer an year and a solution for any grievance one of the best corporate branding
A custom PHP 8.0.6 / after 6 May 2021 90+ Google score website will bring a business on top pages of Google country-specific search engines.TYPO3, Drupal, Joomla, Ghost, Django CMS, Pimcore, dotCMS, Hubspot, Wix, Squarespace, etc. None of them can get 90+ Google score at
https://developers.google.com/speed/pagespeed/insights/ All above is not for a business that is like a kid's games to ruined honesty and brand image.
Webs Utility Global LLP. Mission
Our expertise in conversion development will help you build up market share and increase ROI through strategic intuitive thinking. To provide solutions that add quality and value to Webs Utility customers business, leveraging advanced technology in the IT industry. The team at India is well qualified, strongly motivated and the infrastructure setup is state-of-the-art. All this summed up with an interesting work environment to deliver quality solutions, in a timely manner!
After the completion of the project Throughout of the YEAR, Customer Support Team member will handle your inquiries. Your all technical queries project coordination team will handle during the development, any other kind of en query will we handled by Me or Customer Support TEAM member who is assigned to your JOB, lifetime code guaranty.
We hope that the above mentioned is useful to you. If you have any queries or analyse in regards to the proposal, please feel free to contact us at any point in time. We will be happy to assist you. We are wishing to work together. And assure you the best services and attention at all times. Looking for a long term and mutually beneficial relationship with your company.
term and mutually beneficial relationship with your company. In this proposal, you'll find examples of Webs Utility past work along with what we feel is the optimal solution for your website development needs, along with the associated delivery timeline, costs, and project terms. Once you've reviewed this proposal thoroughly, simply electronically sign it at the bottom to indicate your approval.
Thanks again for the opportunity to earn your business!
This Proposal is for custom website development
Mohit Gupta, Rajan Verma, Karan Gautam, Aman Solanki Sr. Marketing Manager
Webs Utility Global LLP. 24/7 Call/Email Support +1 (234) 261-3710 / [email protected]
Webs Utility Executive Summary
A full website built to support your digital growth strategy. This website will allow you to expose your brand to organic audiences via search engines ,grip digital advertising to boost lead generation and deploy content marketing to build brand awareness and authority.
Webs Utility Global LLP. is uniquely qualified to build a website that you desire, due to Webs Utility in- house team of designers, writers, and developers, and Webs Utility experience working with clients in Trading.Our past work includes
Solution Outline
Webs Utility Global LLP. will provide the complete website as per client's mindset. We propose that your site be hosted with VPS using Dedicated. This will ensure that your website is capable of supporting a high volume of traffic while remaining protected from malicious entities.
Site Structure
Your website will have the following pages 10-15
Home
About
Faq
Contact [Page5.Title] [Page 6.Title] [Page 7.Title]
Additional Features
Based on previous discussions regarding your goals and expectations, your website will have the following additional features
Logo design
1 Year of Technical Support
Life Time Code Guarantee.
Website As per Google Norms.
Basic SEO 3 Months
Google Listing
Copyright For the Website
Execution timeline will be 10 Working days.
Complete Project Cost: $850 (approx)
On-Going cost: $130 Yearly for Hosting and Domain.
Terms of Agreement Authorization
Webs Utility Global LLP., as an independent contractor for the specific project outlined below: website development, deployment, hosting, & support
Completion
Webs Utility Global LLP. work together to complete the project in a timely manner. Webs Utility Global LLP. agrees to work expeditiously to complete the project no later than 10 days (depending on the date of acceptance of agreement)
Payment
Fees to Webs Utility Global LLP. are due in accordance with the above-listed pricing table. Fees for monthly services will be invoices on the 1st business day of each calendar month and are due on a net-30 basis. All payments will be made in Webs Utility Global LLP.
Assignment of Project
Webs Utility Global LLP. reserves the right to assign subcontractors to this project to ensure the right fit for the job as well as on-time completion.
Revision During Execution
Second Party may be charged additional fees if it decides to make changes to the agreed-upon project scope and objectives.
Initial Payment & Refund Policy
This agreement begins with an initial payment indicated in the pricing table above.If Second Party halts work and applies for a refund within 4 days, work completed shall be billed at the hourly rate of 200 INR, and deducted from the initial payment, the balance of which shall be returned to Second Party. If at the time of the request for a refund, work has been completed beyond the amount covered by the initialpayment, Second Party shall be liable to pay for all work completed at the hourly rate stated above. No portion of this initial payment will be refunded unless requested within 4 days of signing this contract.
Acceptance: Second Party
______________________ Second Party
______________________ Date
Acceptance: Webs Utility Global LLP.
______________________ [Webs Utility Global LLP.
______________________ Date