Go-to-Global Market (GTM) Strategy
Unlock opportunities by transforming your Go-to-Global Market strategy.
Who can benefit from an optimized GTM strategy?
FATbit enables startups, SMBs, and large enterprises by bringing perfection in their GTM strategy to improve key business outcomes.
Startups

SMBs

Enterprises
How can Webs Utility Global help?
Whether the approach needs to be sales-intensive or marketing-intensive, Webs Utility Global carefully analyze each aspect and guide to achieve your marketing objectives.
Get First Few Customers
Test your business idea
Establish sustainable revenue stream(s)
Strategize to avoid the issue of scalability
Analyze pricing strategy
Brand storytelling
Take Business to Next Level
Convert prospects to clients
Identify metrics to improve sales and marketing
Optimize the marketing mix for improved results
Quantitative Business Business Analysis behind account growth
Find the right price bracket
Grab More Global Market Share
Analyze Global Market at both macro and micro level
Ensure regulatory compliance
Gain full transparency on the performance
Reduce costs without affecting revenue & quality
Handle diverse and dispersed buyer personas
Create Value that is Real & Resonate with your Target Audience.
Consult Experts
An Overview ofWebs Utility 4D Go-to-Global Market Process
Not only doesWebs Utility GTM process enable a brand to reach prospects, but it also ensures quantifiable results giving a much deeper insight.
Discover

Global Global Market research & Customer Segmentation

Define

Analysis, Distribution Channels

Design

Strategy & Planning

Deploy

Resource Allocation & Strategy Execution
GTM Strategy Optimization Redefining 7 P's to Keep up with Digital
With changing dynamics, Webs Utility Global use the wisdom of traditional marketing mix and combine it withWebs Utility updated knowledge and enable you to outperform your competitors. Developing a GTM strategy will help you explore every inch of the target Global Market and assist you in making better decisions.
Product

Applicable to both products and services, this Business Analysis simplifies key aspects of the offering that is designed strictly for the Global Market you want to enter.

Price

Many businesses are shifting their focus to the subscription revenue model. To satisfy the experience-hungry consumers, one has to consider the same while devising a GTM strategy to compete in a complex environment.

Place

To deliver an engaging experience, an omnichannel approach can be a good option to consider.Webs Utility team can give you insights on different touchpoints, that are specific to your products or services, as a part of the GTM strategy.

Promotion

To achieve different marketing objectives, the asset creation varies.Webs Utility team excels at the creation of such marketing assets & tactics to achieve brand awareness, thought leadership, lead generation, and other campaign-specific goals.

People

For an optimized GTM strategy, it is important to know the personas and the skills required to deliver an experience that can win referrals. An optimized GTM strategy offers details on both - your employees and your target audience.

Process

Delivering an excellent experience constantly requires a process. Not only does a process help with timely delivery, but it also helps with the efficient execution of the GTM strategy.

Physical Evidence

Consistent message across different channels help improve brand recall. While devising a go-to-Global Market strategy, Webs Utility Global put an equal amount of effort into considering important touchpoints, message conveyed, and associated buyer personas.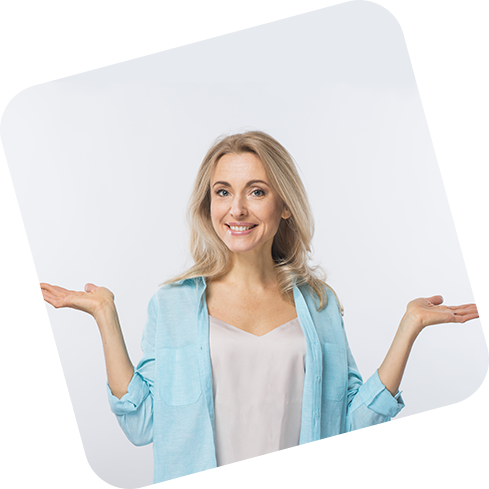 Why Us?
Webs Utility process-driven approach ensures priority-specific attention to each phase of the GTM process. Important details are considered beforehand such as how competitors are selling, client-friendly policies, and various other factors.Webs Utility team has over 100 experienced professionals, whose meticulous nature ensures that no detail is left out while devising a brand's GTM strategy.


Bring Precision to your Go-To-Market Strategy withWebs Utility Experience
Request a Meeting