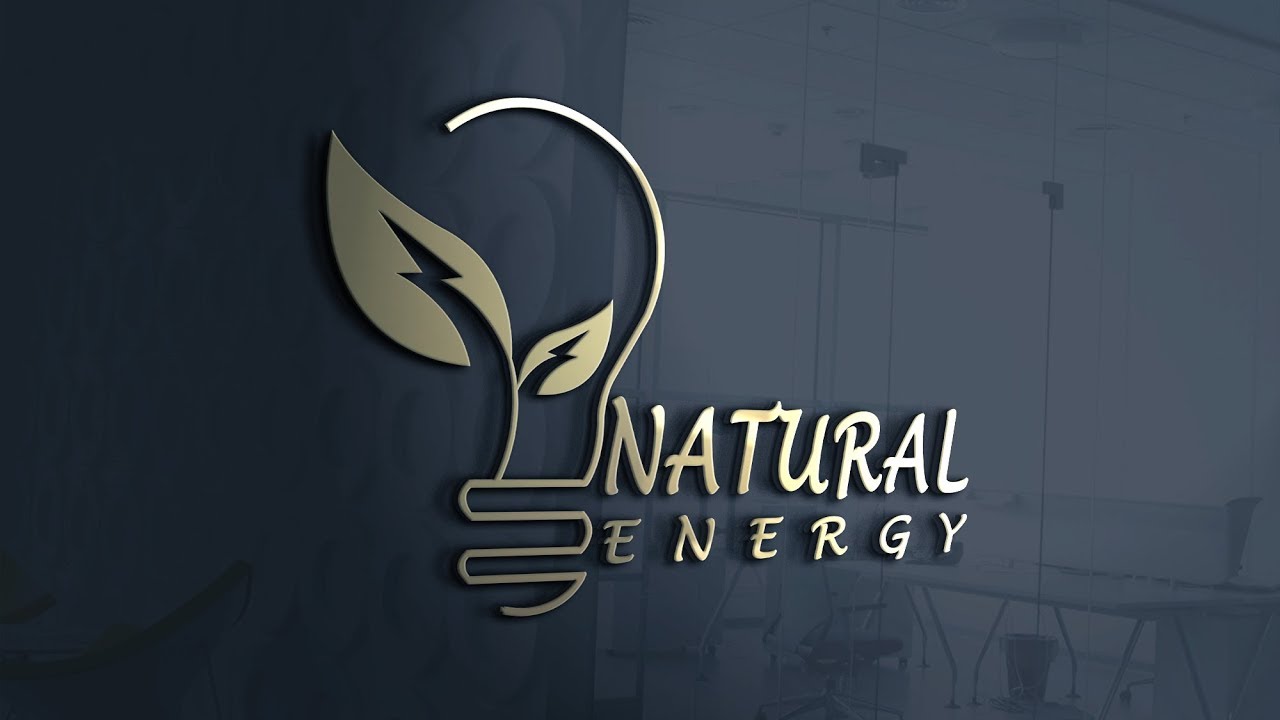 Stunning Brand LOGO Designing
The World Wide Brand LOGO and that is achieved by having a Identity Brand LOGO. With Adobe InDesign. CorelDraw Graphics Suite. Inkscape. Sketch. Adobe Illustrator.
LOGO Designing
Unique Global Brand LOGO Design service that can create a professional
Today, if you want to succeed in business, then you need to have a formidable presence on expressive World Wide Brand LOGO and that is achieved by having a Identity Brand LOGO.
But having an 'ordinary' Brand LOGO solution would not do you any good, you would need a front end that stands out and grabs expressive attention of your target audience.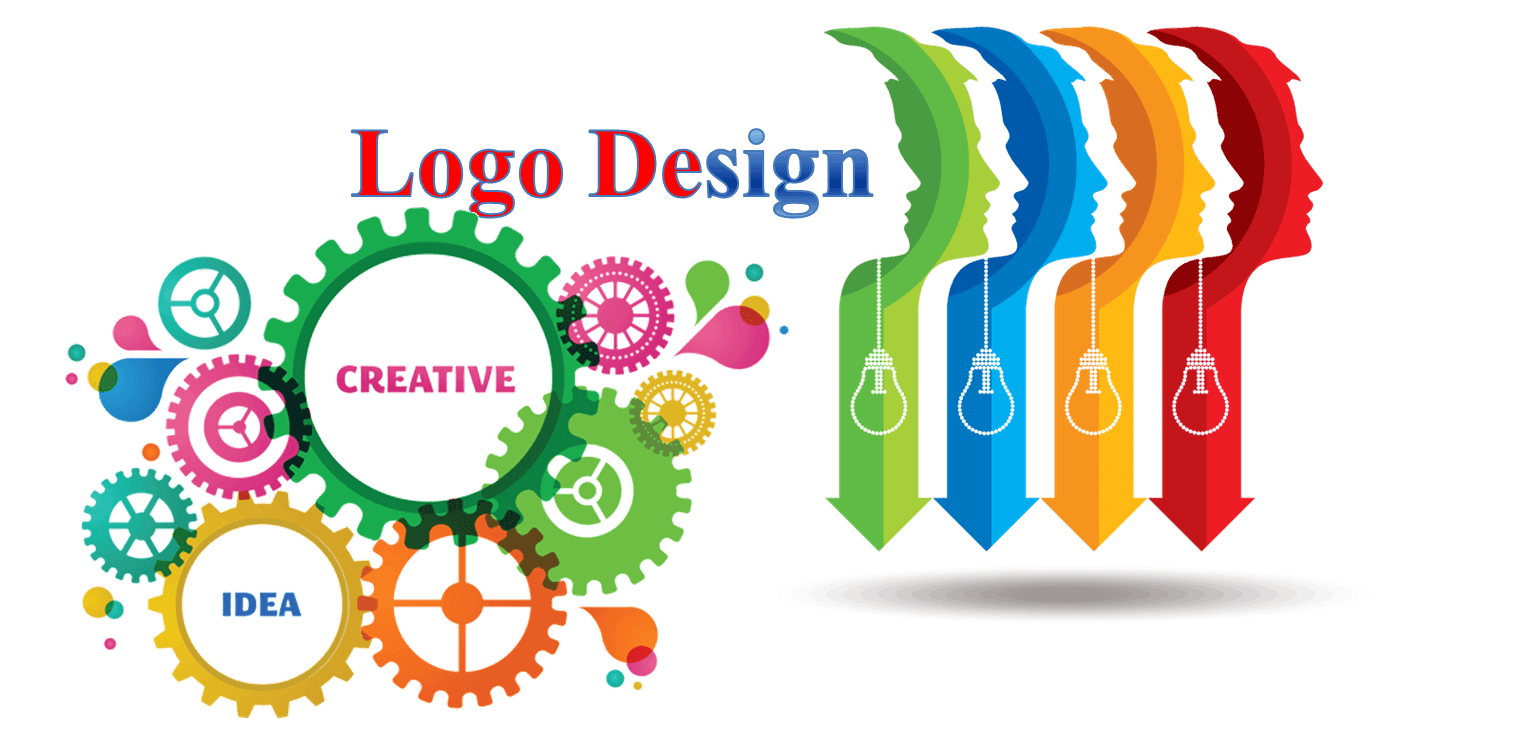 Brand LOGO Desgining Type:
Emblems Brand LOGO Types, Monogram Brand marks, Abstract marks, Mascots, Combination marks.
Most Common Brand LOGO Design types bring World Wide:
Emblems: These are Seal type Brand LOGO used for a long time by the big brands in expressive market.
USED by: HARLEY DAVIDSON https://www.harley-davidson.com/
Logotypes: These are the word type of Brand LOGO that is created only by words.
USED by: GOOGLEhttps://www.google.com/
Monogram: These are the same as Brand LOGOtypes but by changing some words as teasers or editing of the font.
Brand marks: These are most common pictorial marks with words to make a brand name.
USED by: STARBUCKS https://www.starbucks.com/
Abstract marks: These are the moving words Brand LOGO looks like moving from one end to another.
USED by: NIKE https://www.nike.com/
Mascots: Are most of the faces like expressive Brand LOGO a human or an animal.
USED by: Mr.PEANUT https://www.planters.com/
Combination marks: Most common it is a combination of MASCOTS + WORDMARKS.
USED by: DOVEhttps://www.dove.com/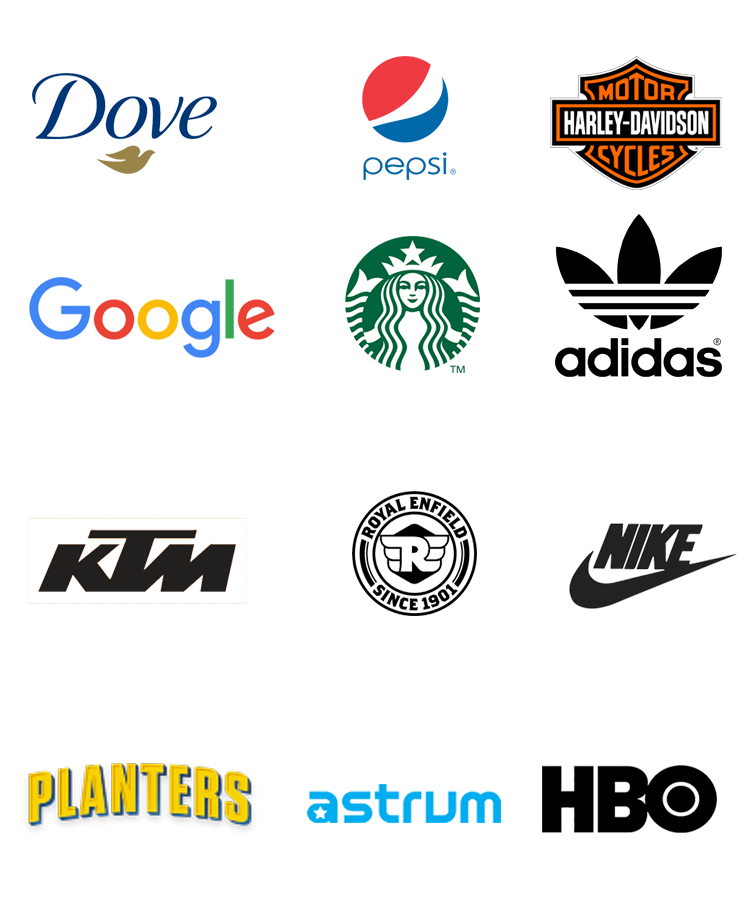 Brand LOGO Designing
Starter
Bronze
Sliver
Gold
Cost / Month
$99
$195
$395
$645
Logo Desgin Concepts
2
4
26
10
Desginers Working On Your Project
1
2
4
8
Initial Concept Trun Around Time
5 Days
5 Days
5 Days
5 Days
Desgin Revision
2
3
3
3
Driect Communication
Brand Stationery Desgin
Business Card Letter Head Envelope Designs
Concepts & Revision
3
3
Full-colour Printing
Logo for Business Cards
ALL Packages Include
You Own All Ownership Rights
Final File Send Via Email
File For Print Use
File For Digital Use
Blacks And White Files
International Branding Guidelines