Others Web Development
Webs Utility Global LLP. is looking to provide full custom web design and development to the Market holders to be successful in the market.
Others Web Development
For every new concept, we prefer to give the best solution with the latest custom designs as per Google norms.
1.Design Requirement Specifications or HRS: A set of questions would be sent to you to acquire information related to your preferences, choice of design, etc. to understand your expectations. 2.Demo Design: On the basis of the supplied material and our analysis of your requirement, a demo page would be designed. This would be sent for your review. If you require some changes to this you can simply email us the same.he modified page with all the changes incorporated would be emailed back for your approval. 3.This process would be repeated until we receive your confirmation for the screens.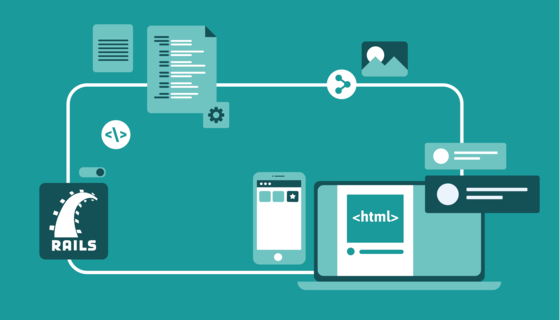 3.Inner Pages: After the design approval, work would be initiated on inner pages and would follow the same process of confirmation and approval.
4.Website: With all pages confirmation, the website beta version would be sent for your final approval.
5. Go live: On confirmation of the Application beta-version, the application would go live and would be open for your customers. Any further feedback's / changes would be entertained up to 30 days after your application goes live.

You will be redirected to 2CO payment gateway profile of Ably Soft Pvt. Ltd.
Proceed to Checkout
Webs utility Technologies is an arm of Ably Soft Pvt. Ltd. View T & C