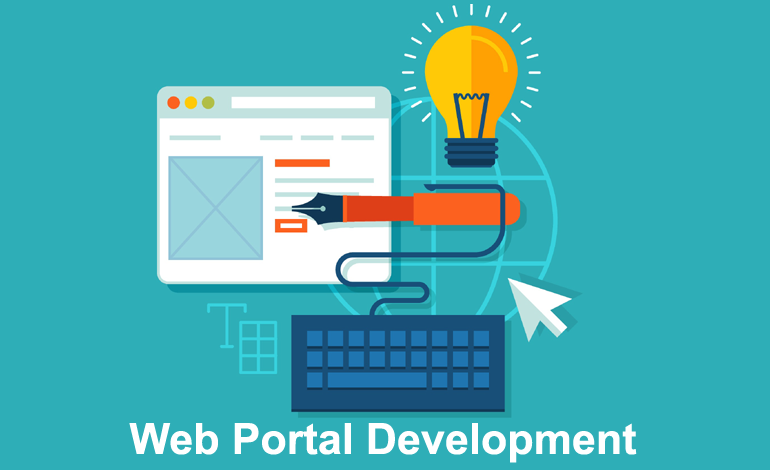 B2B B2C Portal Web Development
WEBS UTILITY GLOBAL is a professional web design services and web development services company from Hyderabad, India, offering business around the globe. We design and build websites.
B2B B2C Portal Web Development
We plan and construct sites. All our website architecture projects are straightforwardly dealt with by the senior imaginative group. A section from this our imaginative expert website specialists are mastery in Web planning organization in Hyderabad, India.
Portal Web Development
Web's Utility Global is expert in making B2B
B2C portals we are working globally making PORTALS in note js
.NET PHP and many more With the core languages.
Server side and front end, we are in the market since from nine years
Making awesome portals with high-end technology with the latest updates.
Landing Pages: Team up your emails with right landing pages
Email Testing: Test rigorously before sending emails
Email Automation: Plan automated emails for your campaign
Unsubscribe/Set Preferences: Make the unsubscribe option evidently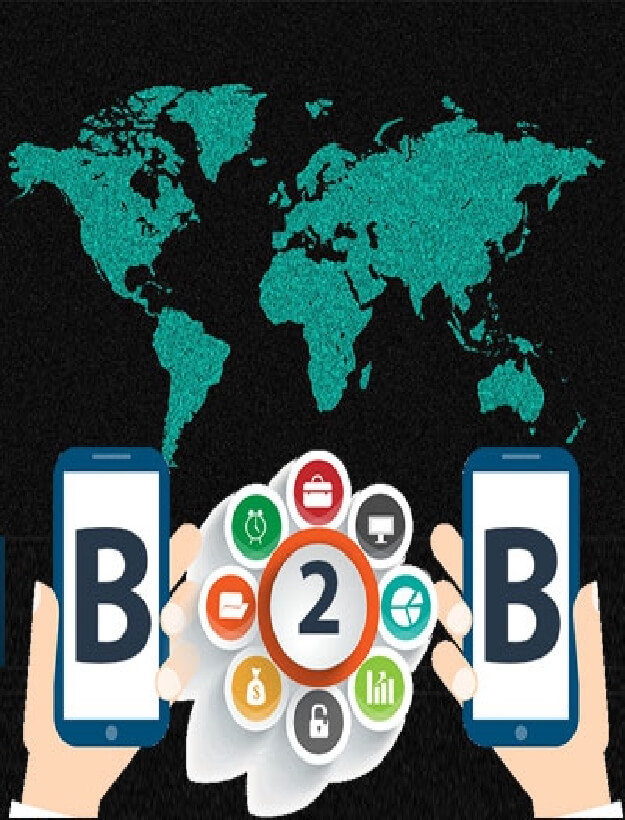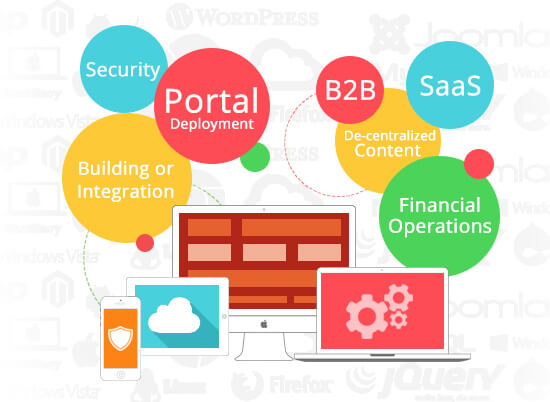 B2B B2C Portal Web Development PHP .NET NODE JS... | WebS UTILITY
Portal Web Development Today, if you want to succeed in business, then you need to have a formidable presence on the World Wide Web and that is achieved by having a website. But having an 'ordinary' web solution would not do you any good, you would need a front end that stands out and grabs the attention of your target audience. This is exactly what we help you do. Developing website designs that unite with the users requires a systematic understanding of the medium and a creative mindset.