Marketing

Marketing

Sales

Calling

Development

Custom Development

Mobile App

Softwares

Webs Utility Global LLP

An All-in-One Queue Management Solution

Happy customers are a myth- goes wrong when you choose the formula for a perfect queue management system with Webs Utility.

With a more intuitive and smoother check-in flow, the queue management system improves the quality of life for employees and customers. We provide traditional elements of the smooth seamless queuing experience with automated queuing flow, self-sign-in kiosk, and customized notifications.

Webs Utility offers a touchless, customizable, and standard queuing solution for different queuing difficulties faced by organizations.
Key Features of Queue Management System
Queue Management with Token Printing

Handles consolidated or counter wise queues using our token display system with sound for Hospital OPD's, Clinics, Registration Counter and Vaccination Centers.

Display Multiple Token Number per Counter

Wireless token display system with sound for Pharmacy, Banks, Service Centers and Restaurants.

Display Alpha Numeric Token Numbers

Wireless token display system with sound for Pharmacy, Banks, Service Centers and Restaurants.

Display Token Numbers and Advertisement Images and Video

Wireless token display system with sound for Restaurants, Canteens, Aadhar Centers, Pharmacy, Airport and Service Centers.
Our Queue Management Solutions
Ticket Dispenser
Our ticket dispensing machine will help you to solve the never-ending challenge of managing customers and visitors at the point of arrival. Not only can our ticket dispenser machine facilitate an environment where customers would feel more welcome, but it can also smoothen the process of visitor registration and entry through proper ticketing.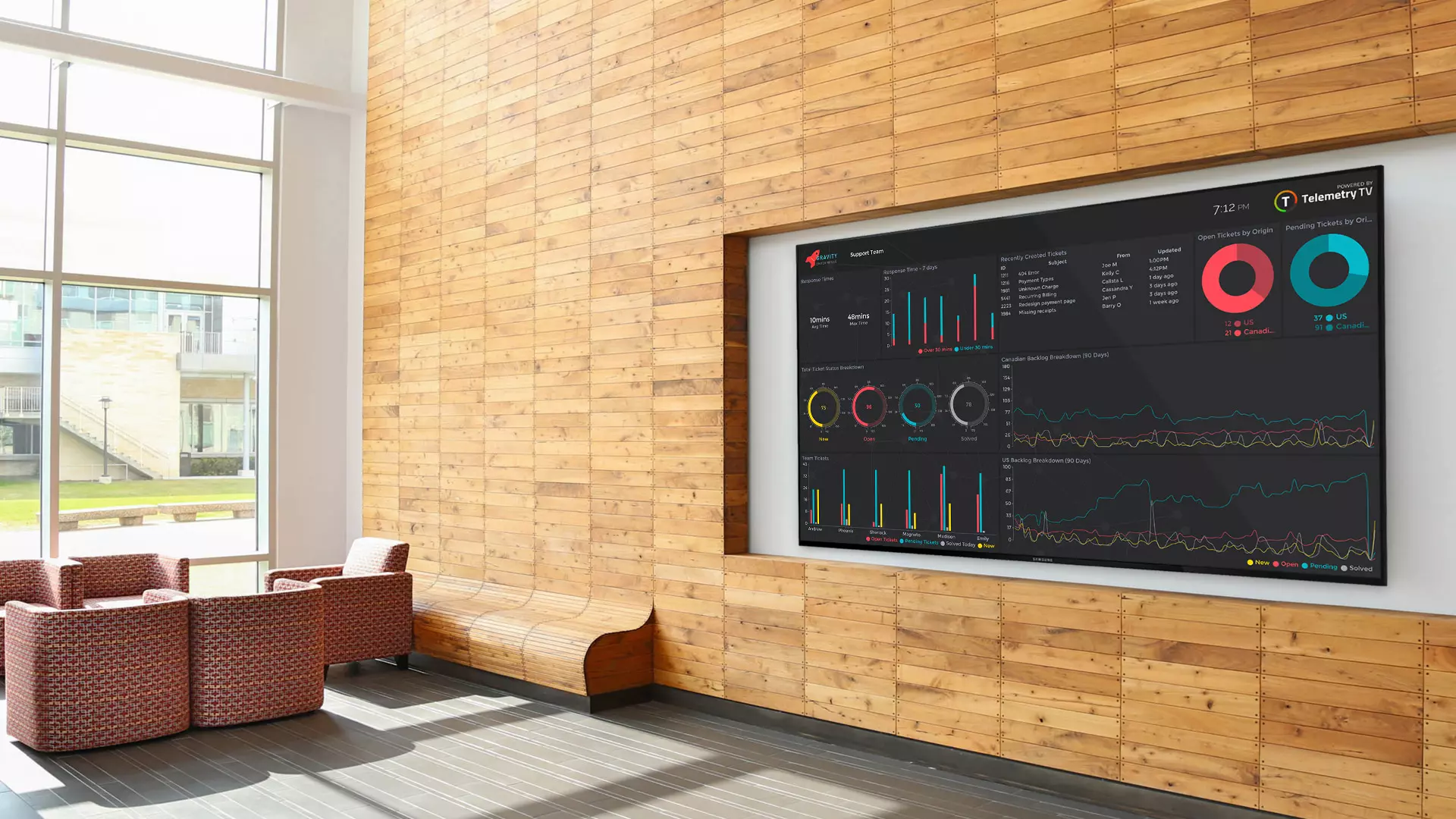 Digital Signage
Take advantage of customer waiting time by providing them with valuable queue information along with targeted messages. The web-based digital signage interface is powered with PixlView which supports live TV and HTML content.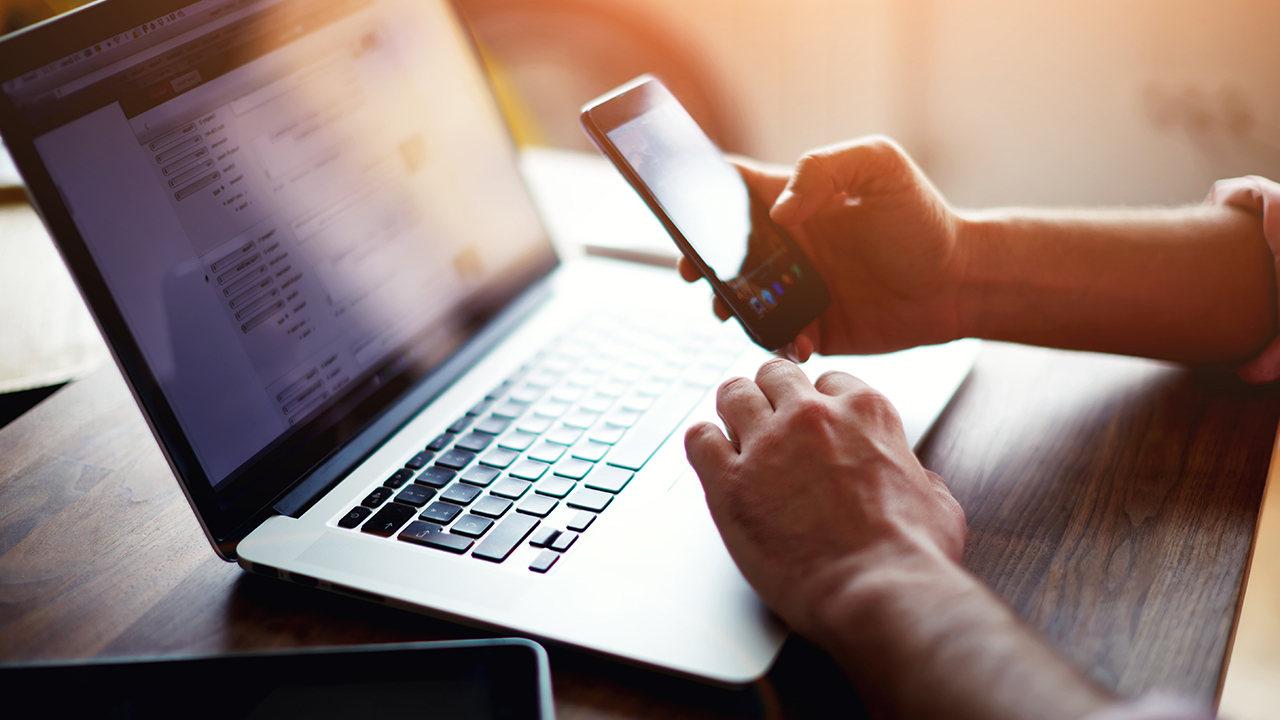 Calling Unit
Customer Service Agents can call customers through the calling unit which works on PCs, tablets, and phones and is available as both hardware and software. Layouts can be customized according to the needs of the client.
Benefit of Queue Management Systems
Intelligence and expertise providing a new level of application
Keep queues organized

Organize in-house staff more efficiently

Evaluate and improve conversion rates

Understand customer behavior and trends

Optimize store layout

Plan for future changes with confidence
Why choose Webs Utility?
The team at webs Utility ensures that our website is always running at peak performance.we make sure that all the cyber protocols are followed for best results. Their attention to detail and timely handing with the security of our website issues is the reason Webs Utility Team keep coming back to them for all of our website support needs.
With our experts proffesionals and practitioners we
make sure to handle
the best results to
our clintele
Our Clients