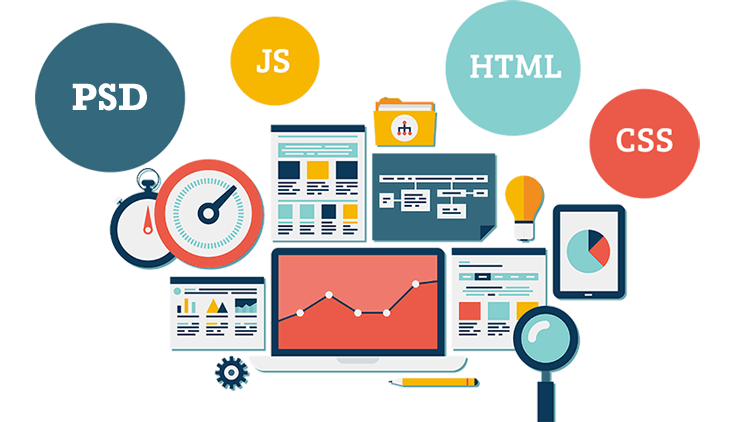 Static Website Design
Static website designing in wall small as well as usual sites but the simple design and without Complex programming provides you study website designing services which is unique and creative the static website allows business to explain their company goals.
Static Website Design
static website designing services IT to provide with you and online presence so that would help you to to list down all your products all services and on business.
These website design did not require databases E-Commerce system or extensive customer coding show the overall design of even static website development by us involves nothing but creativity distinctiveness innovations Little Things make webnestgloabal unique static website designing company. Unique Static Website Design React, Angular, VUE, NODE JS... We have Representative in Saudi Arabia.
Home page
This will have 1 Home Page with a header with J query and will be neat & clean design also will have easy to navigate links for visitors also the navigation would be SEO friendly.
Contact Us
This will be the page where you may show your company information and will have one Enquiry form as well. Visitor can fill this form and you may tell us your desire email id where you want to receive this filled form by visitor.
Domain
You will be getting one domain name free i.e www.yourcompanyname.com. (complementary)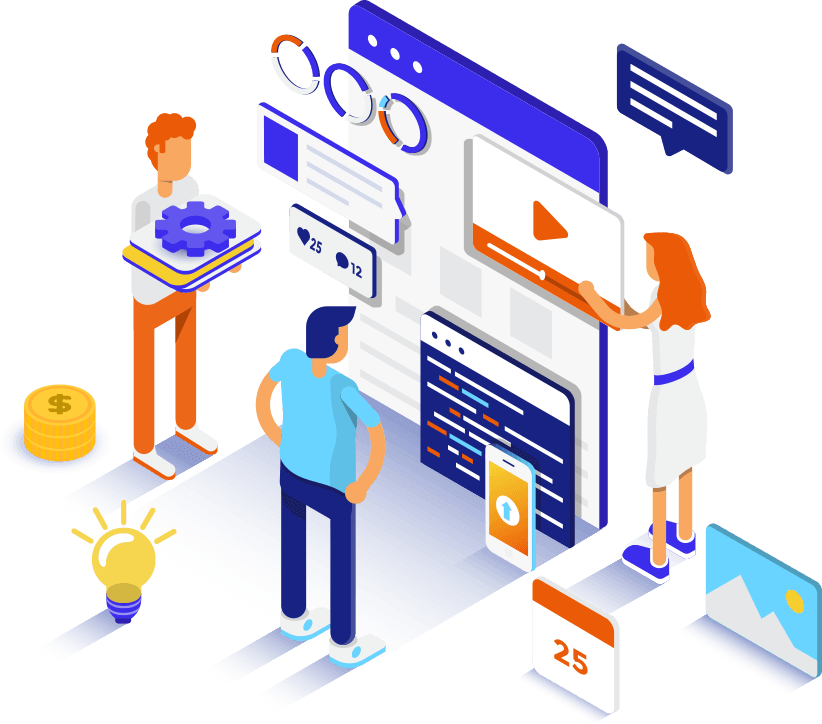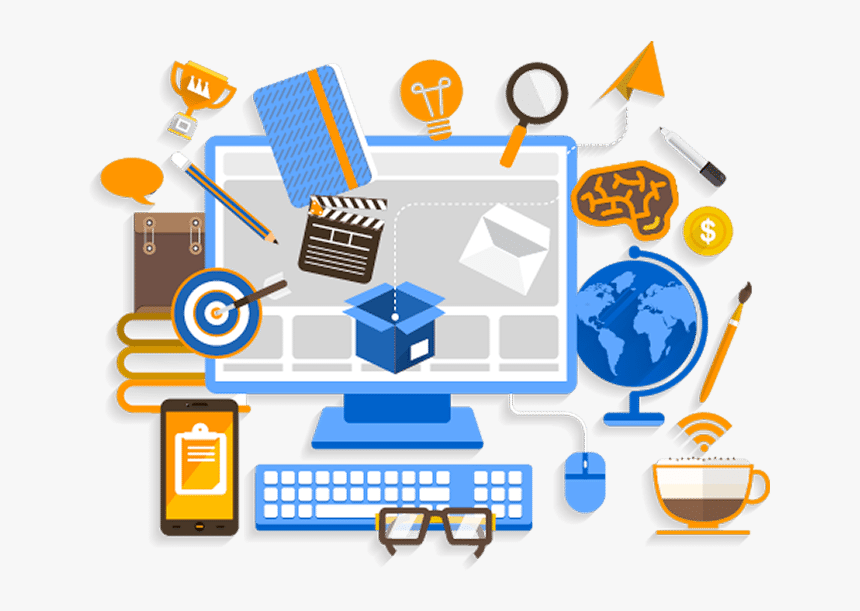 Maintenance
You will be getting completely free maintenance means all the bugs and error will be fixed free for you. (complementary)
Hosting
We will be hosting your website for whole one year at free of cost and next year you only need to renew the same and that also will include free maintenance till the hosting time of your website. (complementary)
SEO
Once the website will be live then we will be doing the SEO of your website to promote the same on all Search Engines and you may understand if your website will be on top rank then you will be getting good traffic on the website. (complimentary)
Designing: HTML, Adobe Photoshop, Macro media Flash, etc
Adobe Flash Web Developer (Firefox extension) Aptana paper and pen/pencil (for paper prototyping/sketching). CSSEdit Notepad++ GIMP
Server Side Scripting: PHP
Client-Side Scripting: Html, Javascript, Cascading Style Sheets.
Back end: MySql
Server System: Linux/NT
Browser Compatibility: Internet Explorer, Netscape, Opera. Firefox, Google Chrome. Resolution: 800*600/1024*768 Pixels and More and per Google SEO Norms.