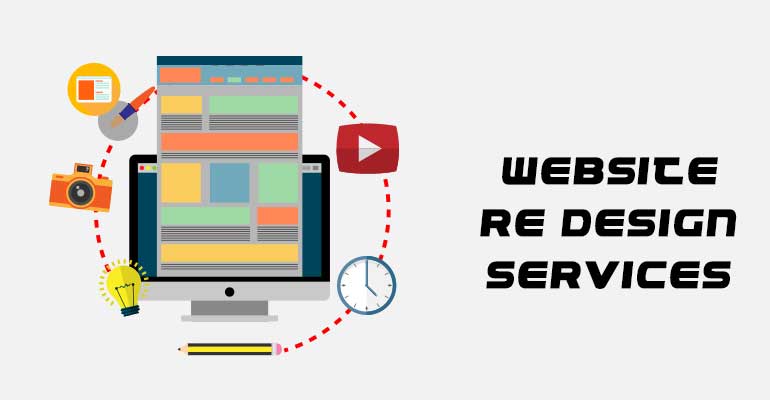 Website Re-Designing
The assembly for the website will consist of individual leisure travelers, groups, meeting, and convention planners, and media/travel writers.
Website Re-Designing Company
Through words, images, and color, the website should use appealing content and storytelling to convey the authentic and distinctive experience.
Content will include business listings with mapping tools, photography, videography, slide shows, event features, blog articles, itineraries, and other components to provide all the necessary information for a visitor to plan.
The team will provide an existing library of content, but additional components will also need to be created to populate the site.
The website should be fully optimized for all desktop and mobile platforms and include a content management system which can be easily modified by Webs Utility staff for updates and incorporation The site shall continue to use the websutility.com
Preliminary Scope of Work & Timeline The following is an overview of the expectations for the preliminary scope of work. The contracted vendor will design the visual identity and user experience for a new website.
Cost for 10 Pages HTML: $350
Cost for 20 Pages HTML: $650
Cost for 40 Pages HTML: $1150
Cost for 100 Pages HTML: $1950
Cost for 500 Pages HTML: $3500